Bird Information Research and Data
Years of dedicated research
The BIRD Program Past, Present, & Future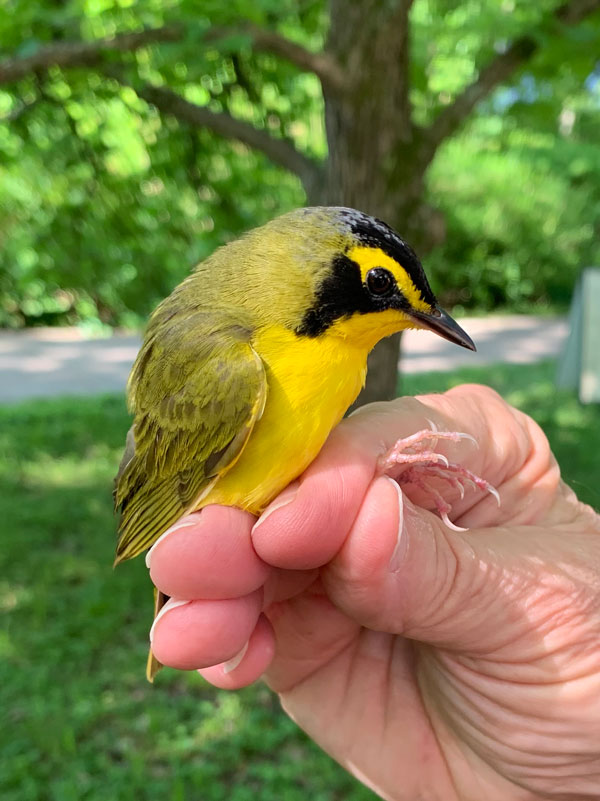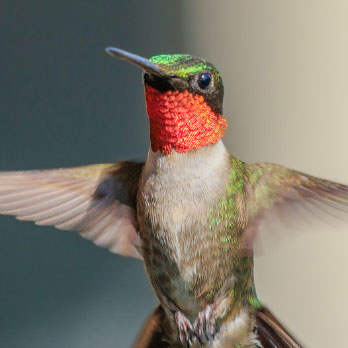 The BIRD Program Offers a Unique Mix of Bird Research and Public Education
Park visitors and avian enthusiasts can watch bird banding in action, participate in bird hikes, and engage in citizen science!
With 16 research focal points, the BIRD program includes projects such as fall and spring migration banding, summer MAPS research, Eastern Bluebird Nest Box Project, Hummingbird Migration, Breeding Bird Survey, Purple Martins, Barn Swallows, Motus, and participation in eBird, iNaturalist, Project FeederWatch, Bird Geoscape, and more.
Did You Know?
Warner Parks Has the Oldest, Continuous Eastern Bluebird Nest Box Project in the U.S.!
It was started in 1936 by Amelia Laskey to monitor nesting success of bluebirds. Dedicated volunteers continue this research project today monitoring 50 nest boxes throughout Warner Parks from March through September.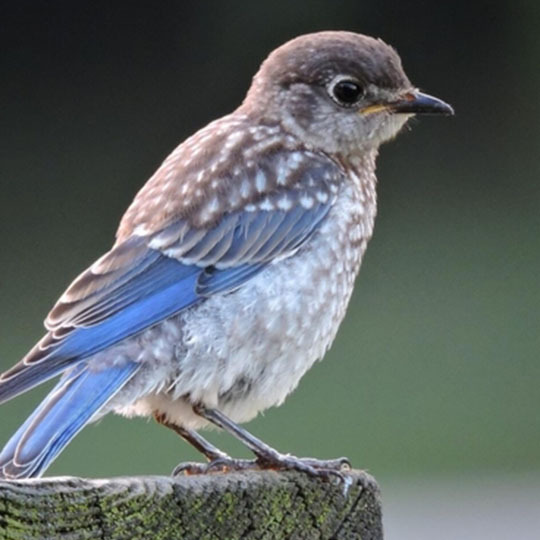 Fun Fact
Eastern Bluebirds Are Secondary Cavity Nesters
This means they need another animal like a woodpecker to first excavate their breeding cavity. Today, many of us supplement these natural cavities with nest boxes.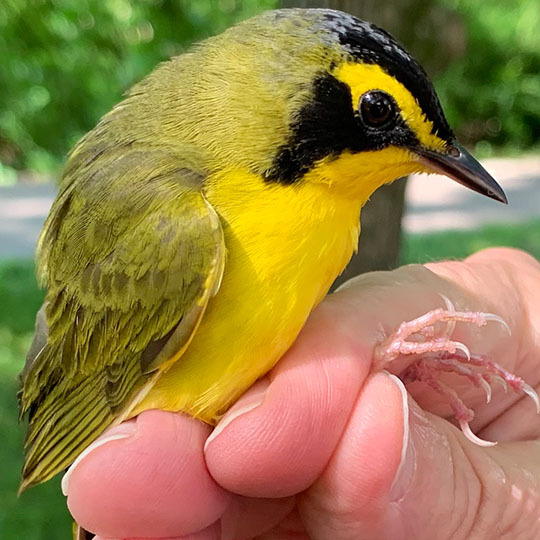 Did You Know?
Kentucky Warblers Fly From Central America to North America Each Spring.
Late June is a great time to observe the Kentucky Warblers in Warner Parks, neotropical migrants that fly a great distance each spring to breed and raise their young. Thanks to the BIRD crew and the illuminating discoveries of bird banding, we have documented evidence of adult pairs returning year-after-year to nest in the same area in our parks. Talk about cross-continental consistency!
Calling All Bird Lovers
Warner Parks have so much to offer you and all of our feathered friends.
Contact the Nature Center to get involved in the BIRD program.
Program Sponsorship
Nashville area businesses can play a vital role in funding this program and our parks.
Contact us about ways your organization can help.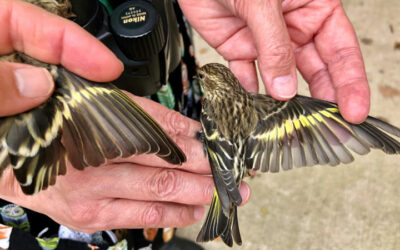 News of a Pine Siskin recapture in Farwell, Michigan, 1.5 years after our Warner Parks BIRD team banded the bird in November 2020.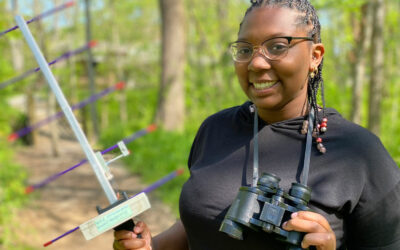 Reflections on Hermit Thrushes by Tennessee State University Scholar and Warner Parks Agricultural Intern, Azia Tanks.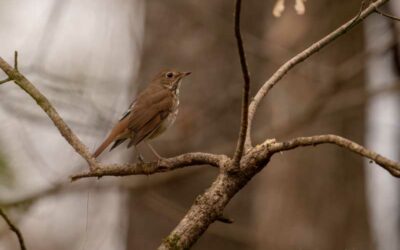 In 2020, the BIRD Program received training and federal approval from the Bird Banding Laboratory to radio-tag five species of thrushes to help us better to understand if Warner Parks, close to an urban center and with intact forests, provides important habitat for birds.
Upcoming Nature Center Events
Come observe licensed banders from our BIRD Program manage our bird banding station and carefully catch, band, and release birds for MAPS Research.
This outdoor exploration will focus on discovery, observation, and connecting with nature. The theme will be chosen the week prior.
Come observe licensed banders from our BIRD Program manage our bird banding station and carefully catch, band, and release birds for MAPS Research.
Our Partners and Sponsors
Thank you to the Barbara J. Mapp Foundation and the Andrea Waitt Carlton Family Foundation for their generosity and support of the BIRD Program.
Thank you to Susan O'Neill for her generous support of the renovation of the WPNC Library and new BIRD Education Center.
And, thank you to Ben and Tara Armistead for their generosity in establishing the Sandy Bivens Bird Garden.