Historic Site Restoration
Preserving the rich history of our warner parks
Restoration of Historic Gateways and Stonework 
Efforts to restore all the historic "WPA" style stonework, bridges, piers and structures throughout the Parks continues. This initiative includes plans to enlarge and enhance historic gateways and entrances to the Parks to further connect with and welcome the surrounding community, while honoring the original craftsmanship of those who built our Warner Parks.
Restoration Progress

20%

20%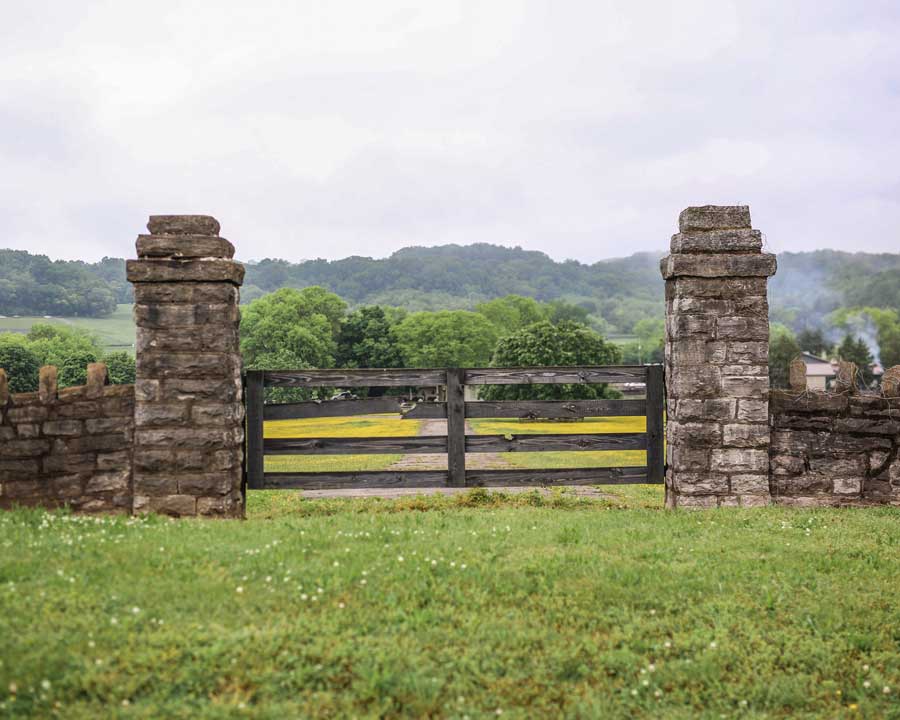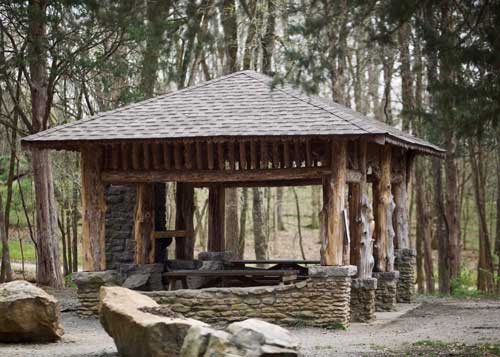 Historic Shelter Preservation
In 2013, Friends of Warner Parks invested over $500,000 in the preservation of historic picnic shelters throughout Percy and Edwin Warner Parks. The historic picnic shelters are built from harvested timber in the Warner Parks with beautifully detailed carvings and a unique flare to each shelter. Our hope is to honor the ethos from which they were built and ensuring such ethos remains for generations of park visitors to come.
Project Completed 2020

100%

100%
It's My Nature
Our 2021 Capital Campaign
We are seeking to raise $15 million to restore Warner Parks to its original state and to meet heightened demands related to increased usage of the parks today.
Preservation of Iconic Belle Meade Entrance
SANDSTONE GATES
The restoration of the Memorial Sandstone Gates took place in 2017, a $190,000 initiative that celebrated the 90th Anniversary of Warner Parks and 30th Anniversary of Friends of Warner Parks.
HISTORIC RESTORATION OF ALLÉE
Next came the historic reconstruction of the Allée Steps, designed by Bryant Fleming, built in 1936, and listed with the National Registrar of Historic Places. Such is one of three priorities of our $15 million It's My Nature Capital Campaign, and includes restoration of the Allée, the onsite World War I Memorial, additional stonework, watershed and erosion issues, and subsequent landscaping in and around the steps.
Stay in Touch With Your Friends