Express Your Love And Appreciation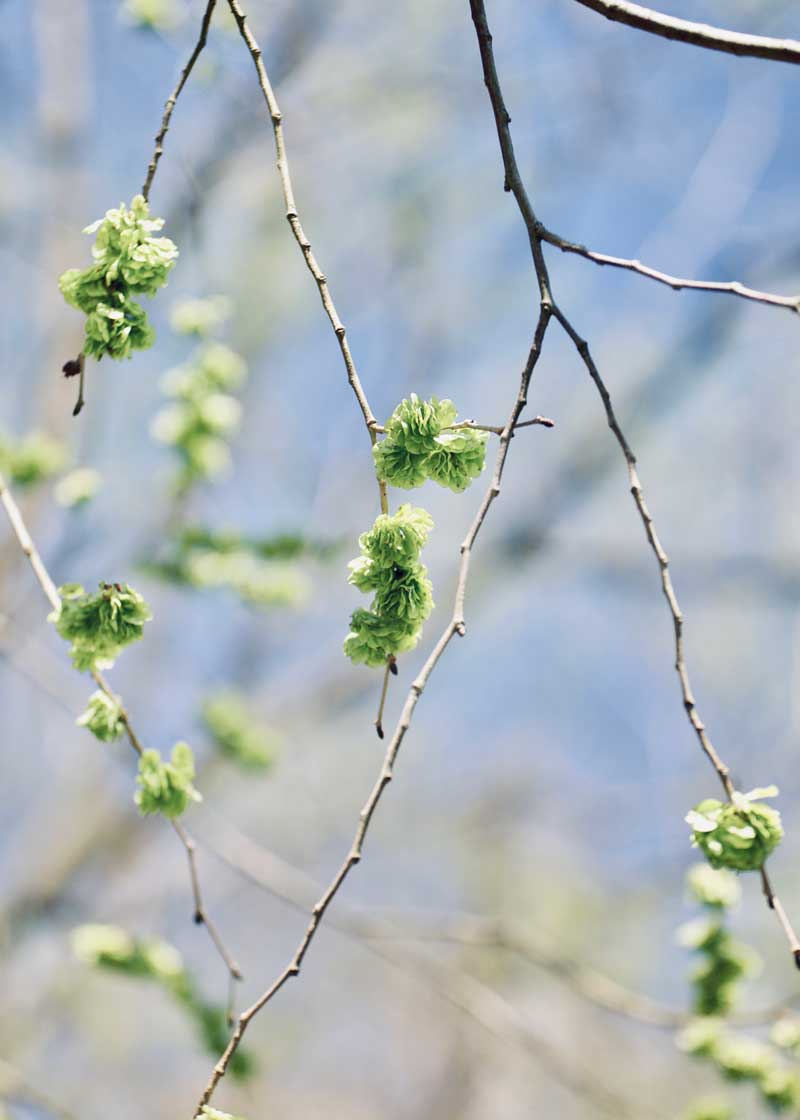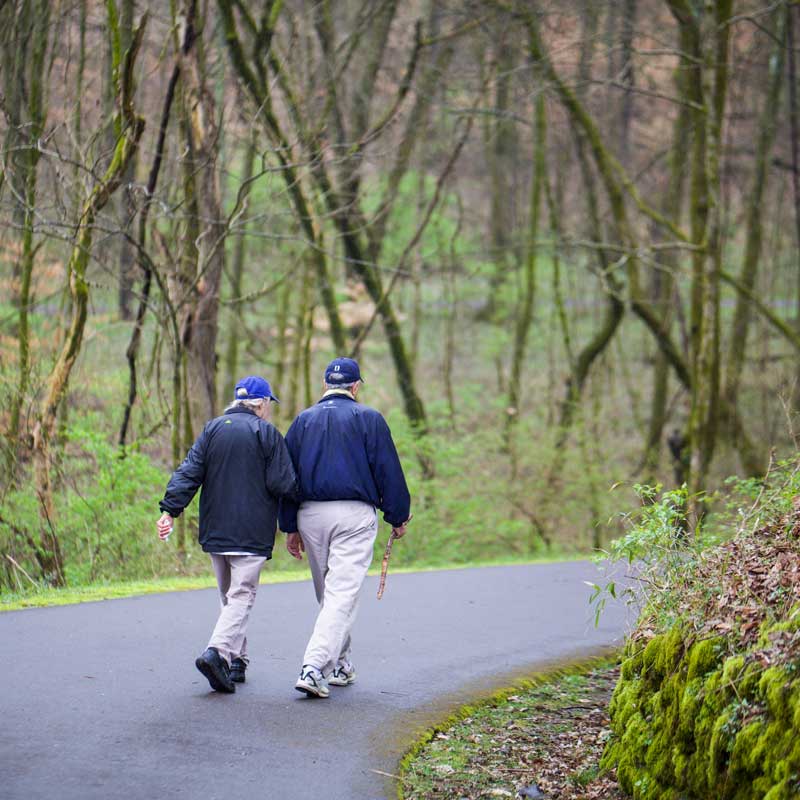 Honor Your Loved Ones With A Gift That Reflects Their Love For Nature.
Tribute gifts offer a heartfelt opportunity to support Warner Parks on behalf or in memory of friends and family that you care about.
Want to include a greeting card with your gift? To surprise someone with a digital card along with your tribute contribution, choose our gift an e-card instead.
Support Our Sanctuary in the City
More Ways to Support Warner Parks