Trail Maintenance and Preservation
maintaining trail durability and accessibility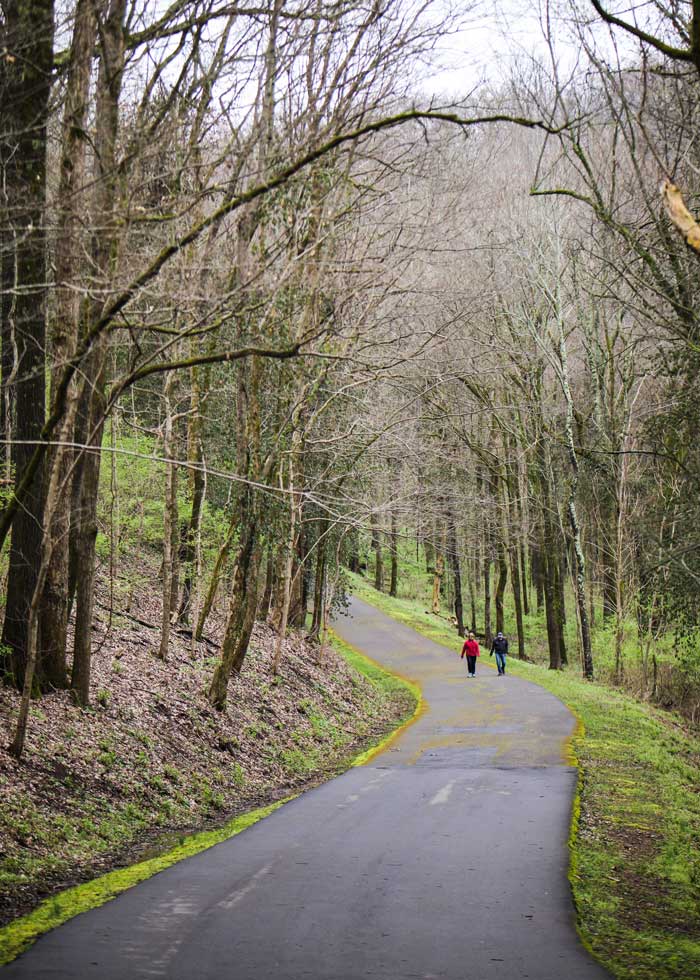 The Warner Parks Have Over 2 Million Visitors Annually
The impact on the Warner Parks trails system has nearly doubled in the past few years, causing the demand for infrastructure maintenance to increase as well.
Our plans for trail maintenance and preservation include reparations to the following: stonework and designs consistent with the original "WPA" style built by the Works Progress Administration, paved roadways, parking areas, pedestrian bridges, and primitive trails. 
Warner Parks Trail Restoration
In collaboration with Tailored Trails LLC, we are restoring 16+ miles of primitive trails throughout Warner Parks. The restoration crew will refurbish our existing trail system including bridges, signage, trails, and connector points.
With a full trail restoration, our goals are to…
Improve trail durability and repair damage

Restore natural drainage patterns
Reduce and mitigate erosion
Progress underway

45%

45%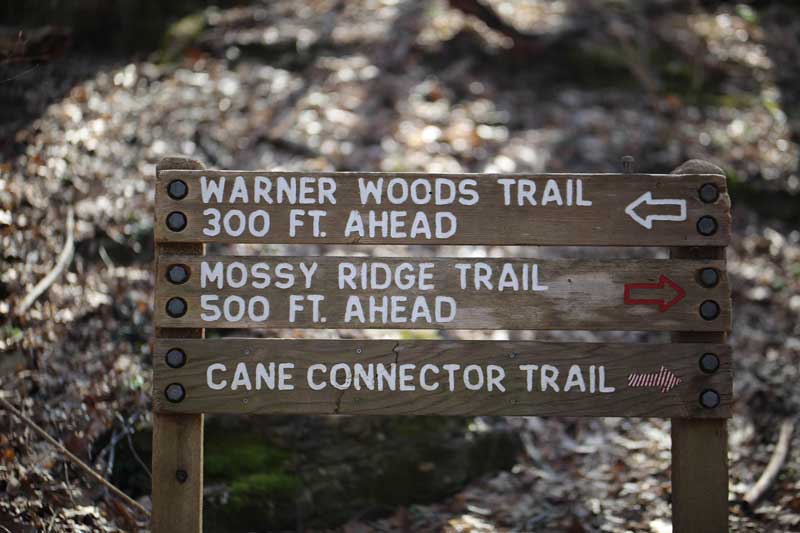 support trail restoration
SWEAT – Special Work Education and Trails
Our SWEAT Team makes improvements to the Warner Parks' hiking trails, organic gardens, footbridges, landscaping, and facilities. In return, they gain valuable knowledge and team-building experience in organic gardening methods, trail maintenance techniques, use of landscaping tools, the natural history of native plants and animals, impact of invasive species, and natural area management.
We have SWEAT Crews working in the Warner Parks in the Winter and in the Summer, thanks to the generosity of our donors and Park Partners. 
invest in warner parks trails
Warner Parks Restoration Projects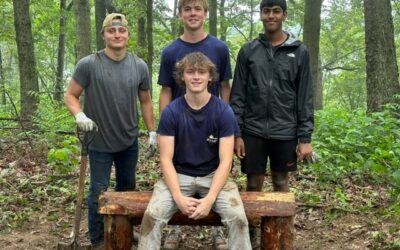 Local scouts have made a huge impact on resource management in Warner Parks. Here are a few of their latest projects!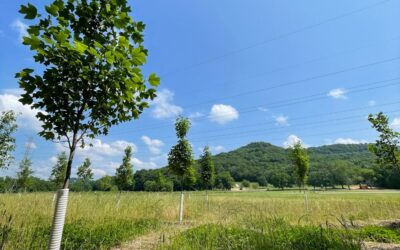 Friends of Warner Parks has been working to restore the floodway along the Little Harpeth River in Edwin Warner Park by rebuilding shelters.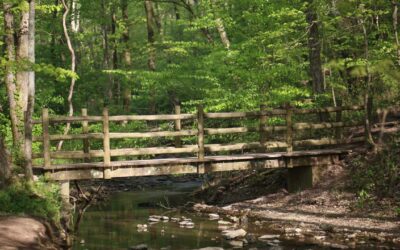 The Cane Connector trail in Percy and Edwin Warner Park is temporarily closed for bridge repairs as part of our Trail Restoration Project.
Stay in Touch With Your Friends