Trail Maintenance and Preservation
maintaining trail durability and accessibility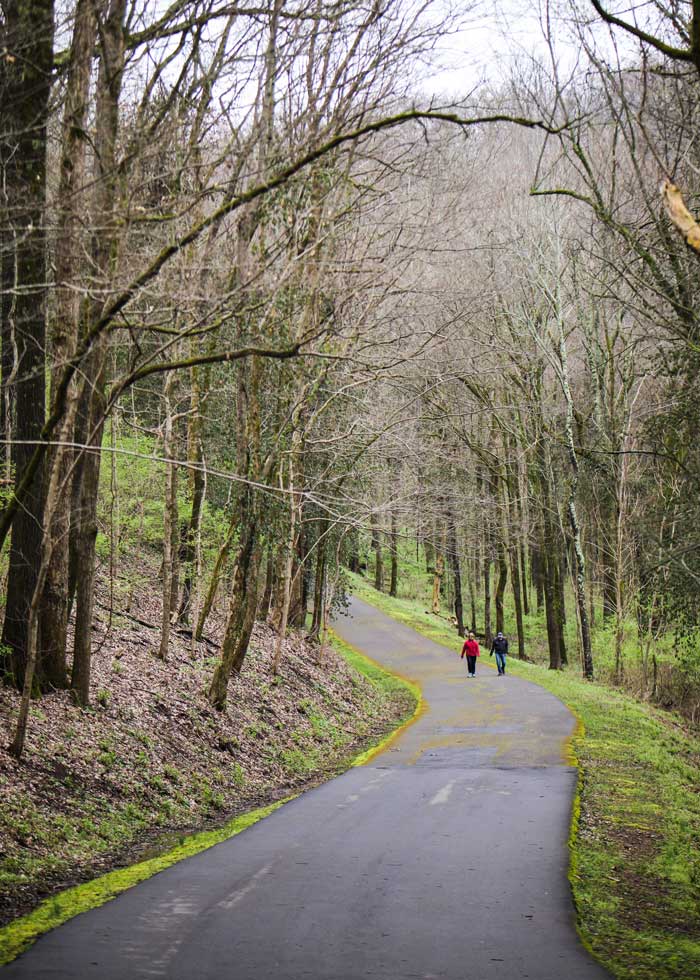 The Warner Parks Have Over 2 Million Visitors Annually
The impact on the Warner Parks trails system has nearly doubled in the past few years, causing the demand for infrastructure maintenance to increase as well.
Our plans for trail maintenance and preservation include reparations to the following: stonework and designs consistent with the original "WPA" style built by the Works Progress Administration, paved roadways, parking areas, pedestrian bridges, and primitive trails. 
Warner Parks Trail Restoration
In collaboration with Tailored Trails LLC, we are restoring 16+ miles of primitive trails throughout Warner Parks. The restoration crew will refurbish our existing trail system including bridges, signage, trails, and connector points.
With a full trail restoration, our goals are to…
Improve trail durability and repair damage

Restore natural drainage patterns
Reduce and mitigate erosion
began spring 2022

12%

12%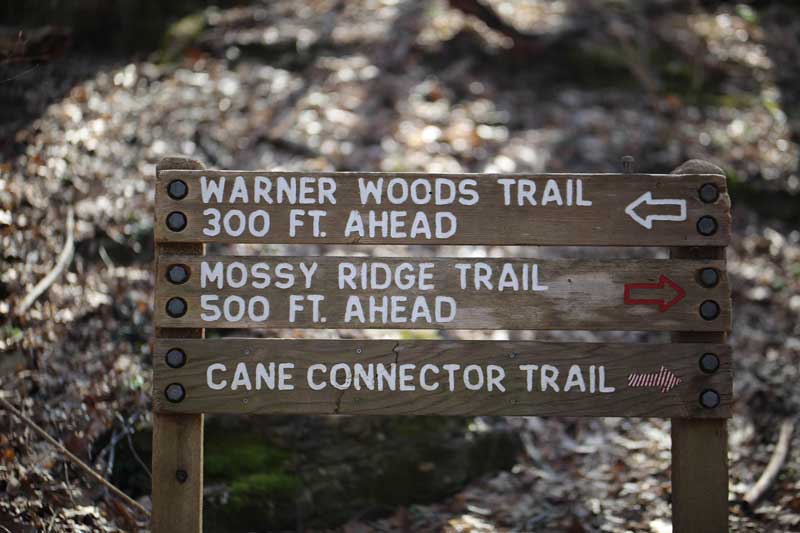 donate to trail restoration project
SWEAT – Special Work Education and Trails
Our SWEAT Team makes improvements to the Warner Parks' hiking trails, organic gardens, footbridges, landscaping, and facilities. In return, they gain valuable knowledge and team-building experience in organic gardening methods, trail maintenance techniques, use of landscaping tools, the natural history of native plants and animals, impact of invasive species, and natural area management.
We have SWEAT Crews working in the Warner Parks in the Winter and in the Summer, thanks to the generosity of our donors and Park Partners. 
invest in warner parks trails
Read About Past Restoration Projects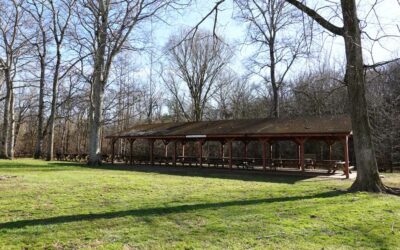 The Edwin Warner Park Land & River Restoration Project is the first step of a larger initiative to relocate active use areas away from the riverbank and protect riparian buffer zones in the Warner Parks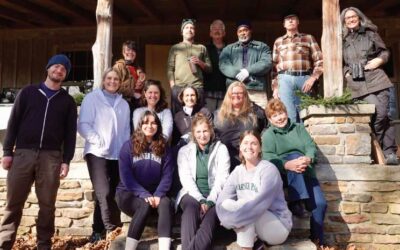 Inspired by the land and supported by our community, we are excited to share all that we have accomplished this past year on our mission to protect Warner Parks…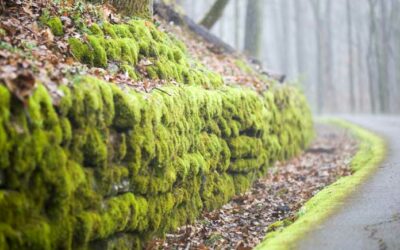 WPA (Works Progress Administration) walls constructed in the 1930s and 40s line the roads in both Percy and Edwin Warner Parks. Work for preserving these historic walls is a major initiative for Friends of Warner Parks.
Stay in Touch With Your Friends
Sign up to get Friends of Warner Parks bi-weekly NATURE NEWSletter, plus event updates and more in your inbox.