A project to restore, maintain, and conserve Warner Parks grasslands and meadows, in the spirit of Friends of Warner Parks founder and dear friend, Clare Armistead.
"She loved simple beauty, and she adored being outside in nature. She delighted in the littlest details of what is wild and precious- the flowers, the creatures, the trees. She was willowy and tall and light like a breeze, much like a wildflower meadow- beautiful and ephemeral. And so it is appropriate to memorialize what she loved…"

Tara Armistead in tribute to Clare Armistead, 2022.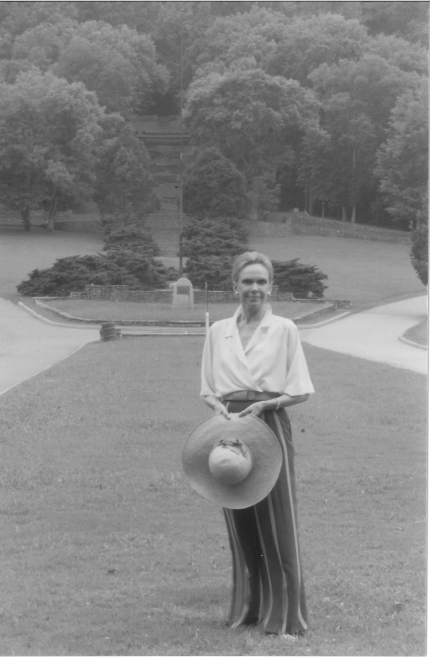 Clare's Meadows
As we continue to aggressively remove invasive species from our Warner Parks forests, we are also working to convert our pastures into native grasslands and meadows, an initiative that will support the recovery of grassland birds and pollinators that have seen drastic population declines over the last several decades.
Tennessee has lost well over 95 percent of its historic grasslands, impacting the many wildlife species that depend on and thrive in these critical habitats including 90% of our rare or endangered species. The alarming reduction of native wildflowers and perennial grasses through habitat loss and development has made native grasslands/meadows one of the most endangered and impacted ecosystems in North America.
This Warner Parks meadow restoration project was created in the spirit of Friends of Warner Parks founder and dear friend, Clare Armistead, who fervently believed we have a responsibility to care for the places we love most.
Clare's Meadows is a collaborative effort by Friends of Warner Parks, the Warner Park Nature Center, Metro Parks Natural Areas Division, Metro Parks Maintenance Division, TN Chapter of The Nature Conservancy, Invasive Plant Control Inc., Southeastern Grasslands Institute, and Davey Resource Group.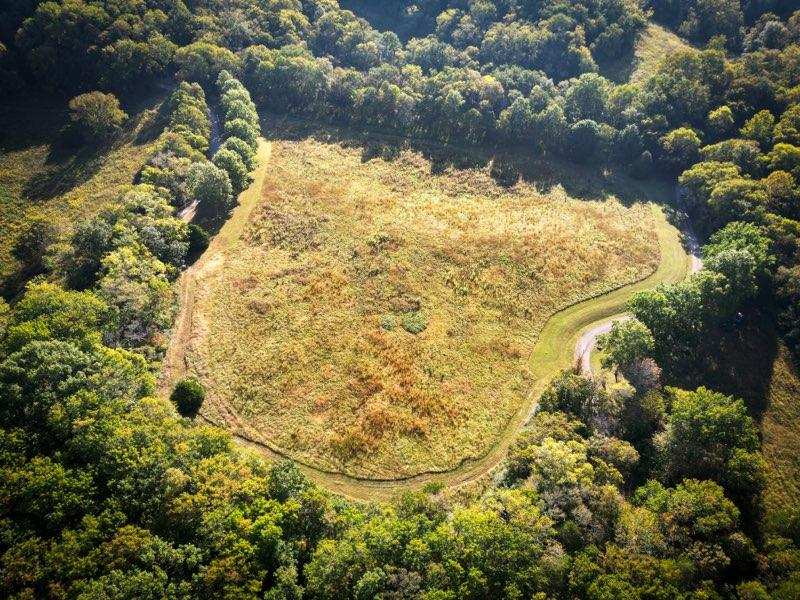 Project Outline
Two grassland restoration areas have been identified for the initial phase of this project. The first is in Percy Warner Park along the scenic drive across from the Bread Tray, aptly named Clare's Meadow. The other is in Edwin Warner Park along the Nature Center entrance drive, known as the Nature Center Meadow. These areas are approximately 6 acres and 4.2 acres respectively.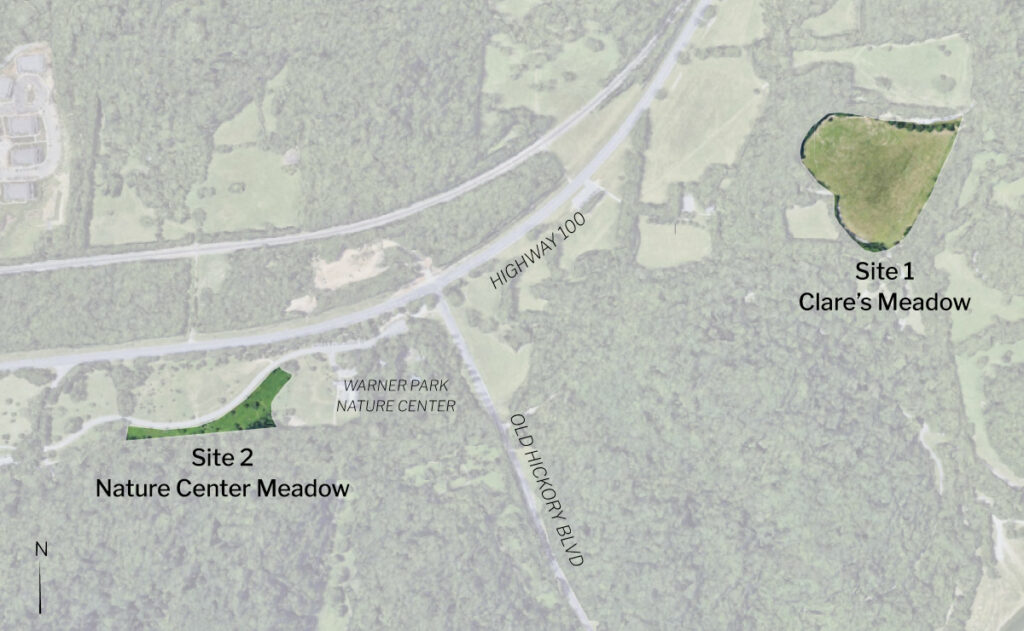 Project Goals
With this restoration project, we aim to:
Improve grassland meadow habitats for a diversity of pollinators, resident and migratory bird species, grassland mammals, and other native wildlife
Beautify grassland meadow habitats by introducing a colorful matrix of native flowering and non-flowering plants
Provide passive and active educational opportunities that emphasize the importance of grassland meadow habitats and the benefits they provide for wildlife, people, and the overall park ecosystem.
Because this type of restoration involves removal of invasive species and introduction of native seeds, the process takes time and results may not be observed until year 2 or 3 of the project.
---
To support this project, consider becoming a monthly sustaining member of Warner Parks, making a tribute gift, or donating to Friends of Warner Parks.