We Preserve & Protect Warner Parks
Join us in protecting our beloved warner parks for generations to come
Preserving Warner Parks Natural Landscapes
Our work to preserve and protect Warner Parks is only possible with the help of our Nashville community. Your donations, memberships, and volunteer efforts ensure the Warner Parks remain for generations to come.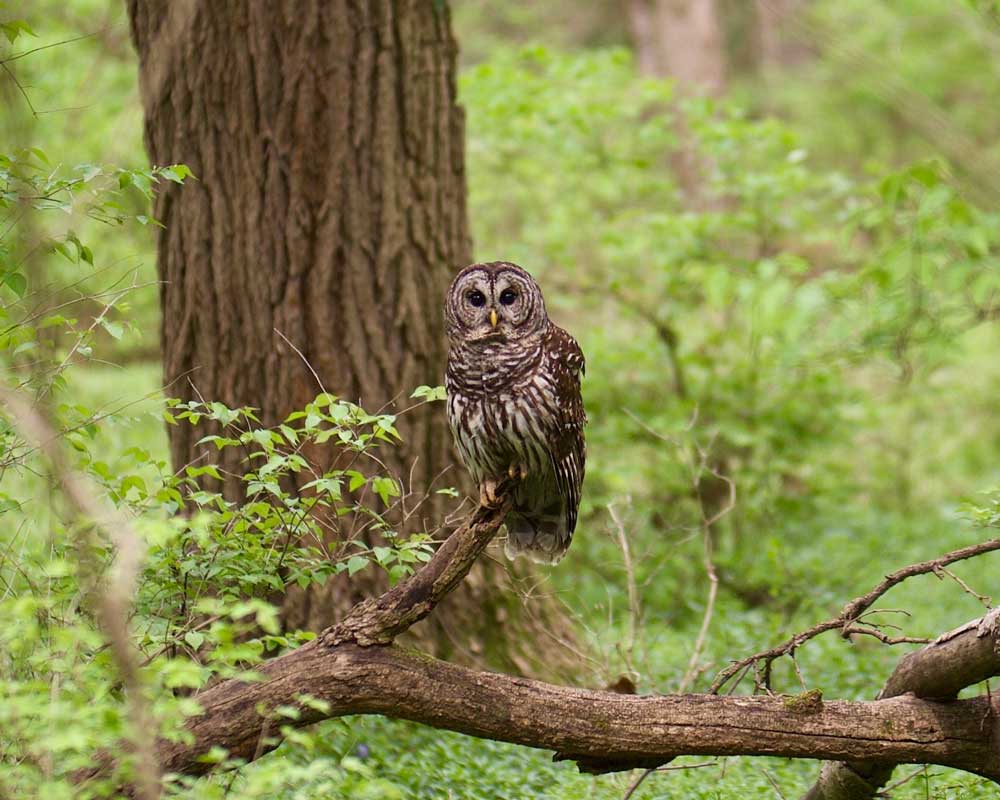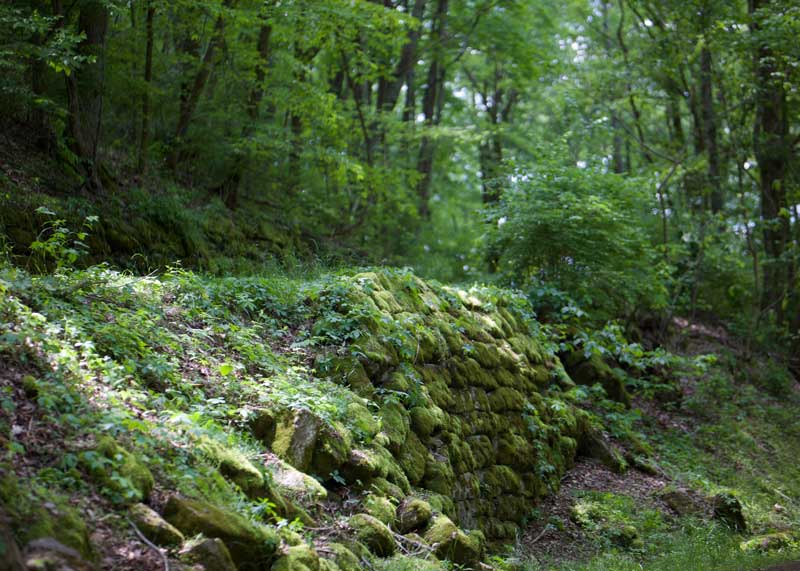 Protecting Percy and Edwin Warner Parks for All of Nashville, Always
From forest management and trail restoration to research and educational programming, we ignite change in the Nashville community and ensure the long-term preservation of this beloved park land.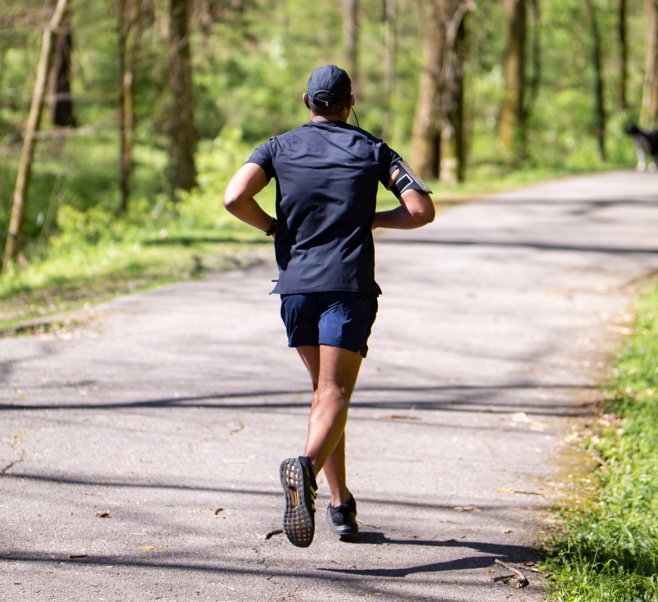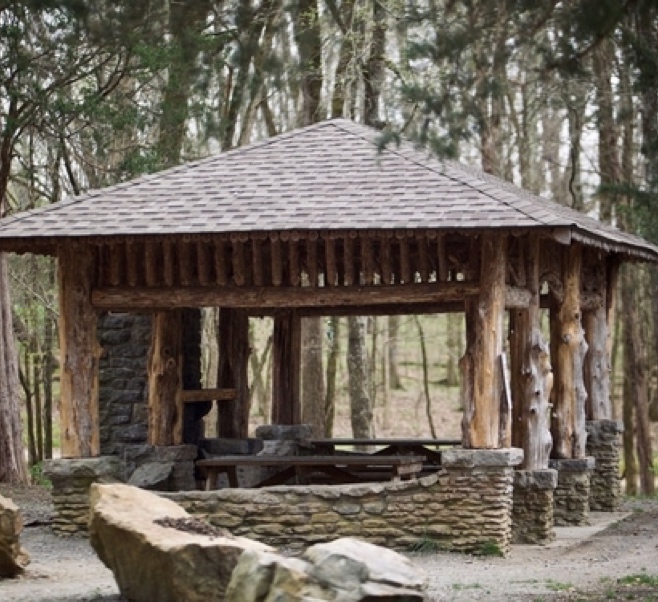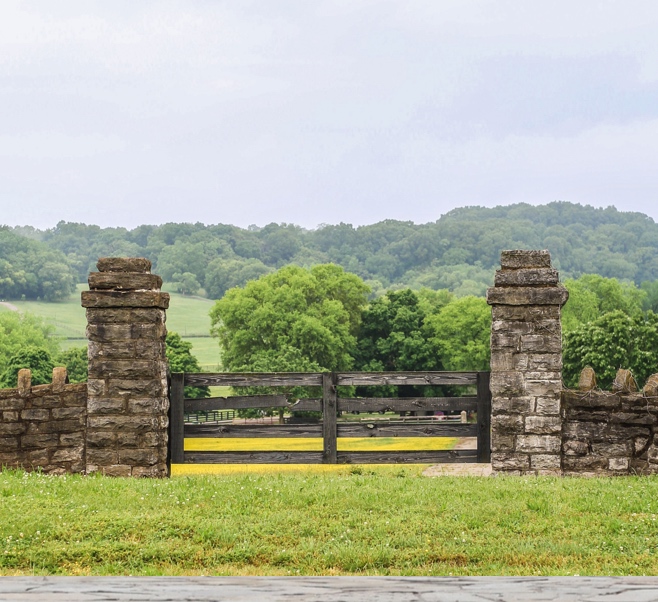 June 23, 2023
6:00 pm - 10:00 pm
Full Moon Pickin' Parties is a bluegrass music series hosted in Percy Warner Park throughout the summertime. Buy tickets today!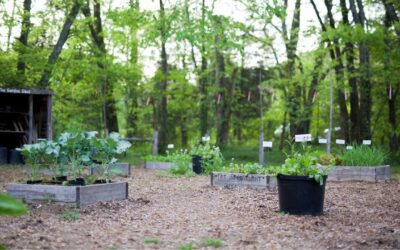 A letter written by Lyn Rutherford reflecting on the impact the Warner Park Nature Center has made on her life.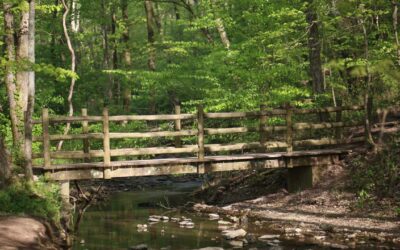 The Cane Connector trail in Percy and Edwin Warner Park is temporarily closed for bridge repairs as part of our Trail Restoration Project.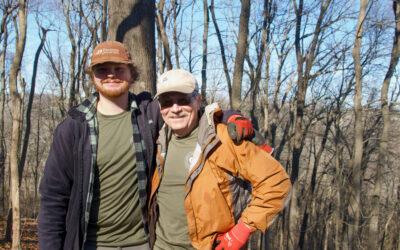 Learn about the conservation and maintenance projects completed by the Warner Parks S.W.E.A.T. Crew this season!
Stay in Touch With Your Friends