We Preserve & Protect Warner Parks
Join us in protecting our beloved warner parks for generations to come
Preserving Warner Parks Natural Landscapes
Our work to preserve and protect Warner Parks is only possible with the help of our Nashville community. Your donations, memberships, and volunteer efforts ensure the Warner Parks remain for generations to come.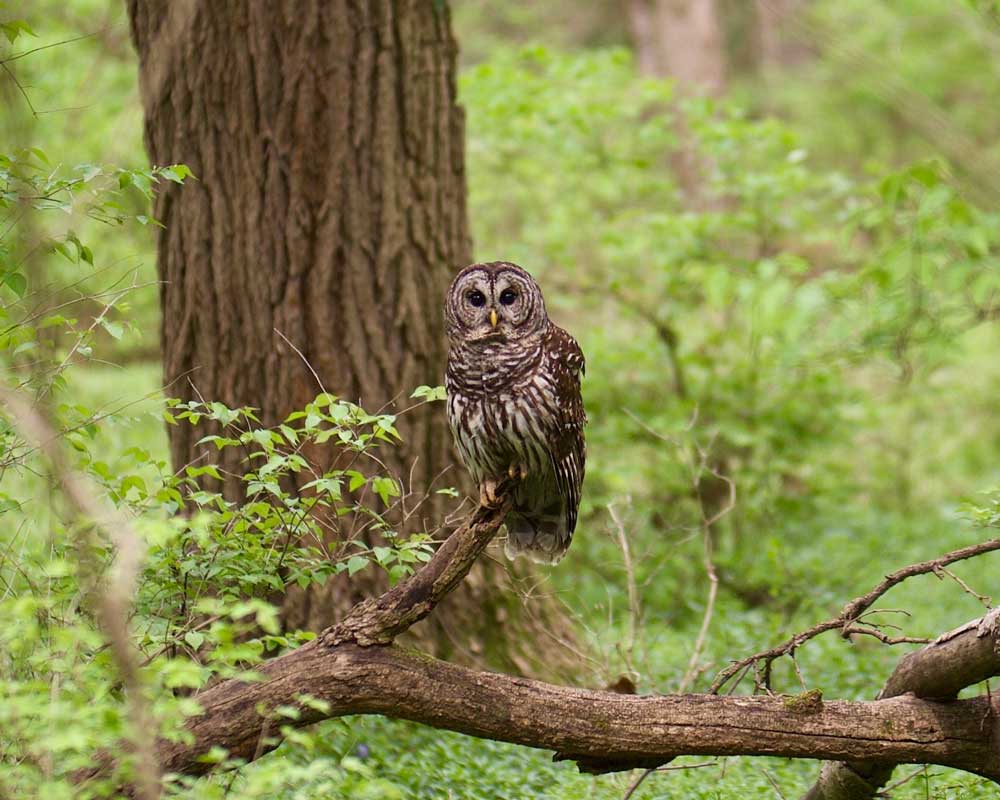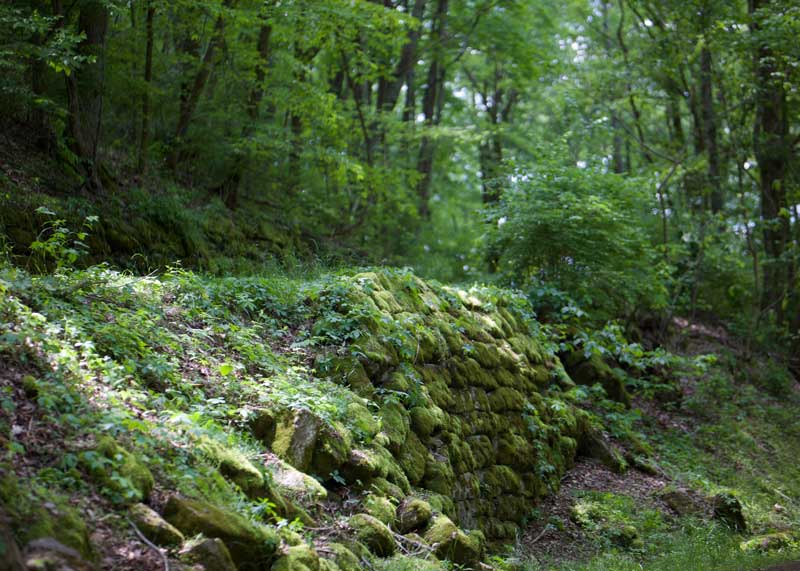 Protecting Percy and Edwin Warner Parks for All of Nashville, Always
From forest management and trail restoration to research and educational programming, we ignite change in the Nashville community and ensure the long-term preservation of this beloved park land.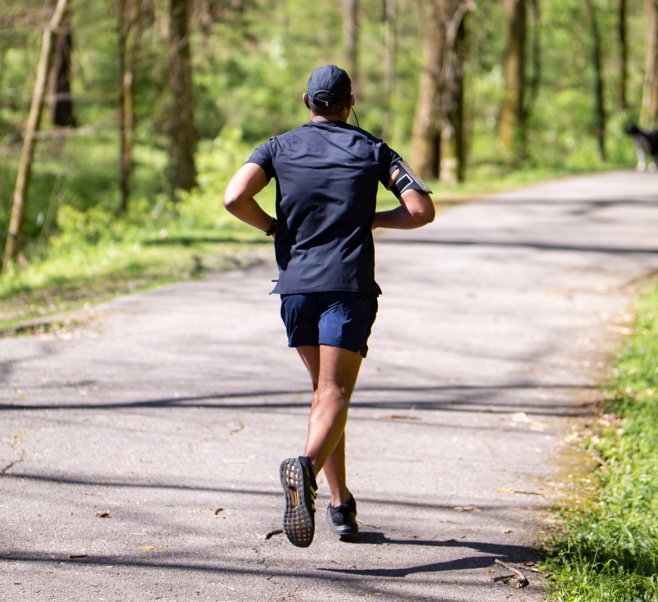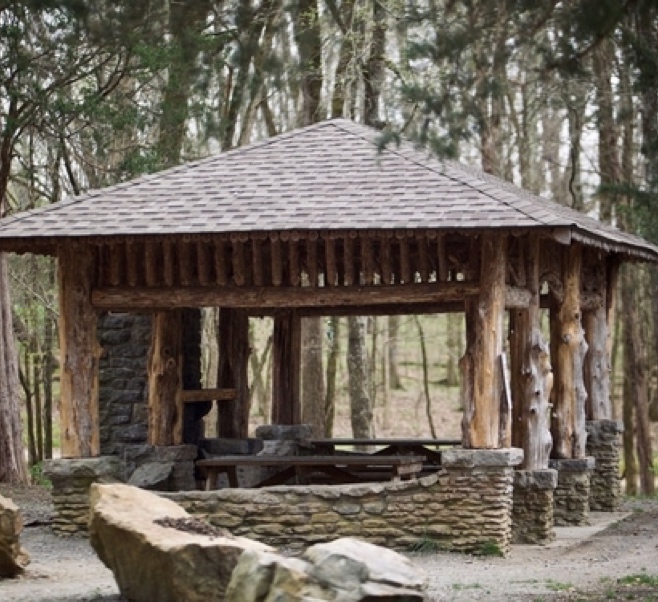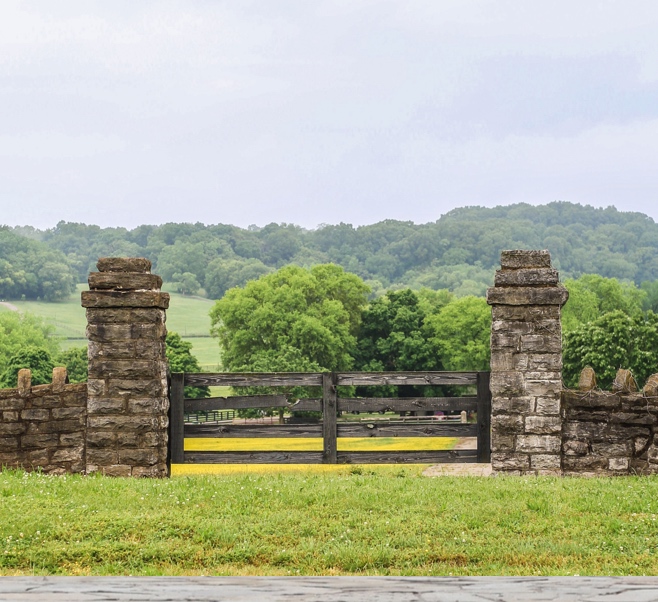 May 4, 2023
11:00 am - 2:00 pm
Annual Spring Luncheon to raise funds in support of the maintenance, beautification, and conservation of Warner Parks.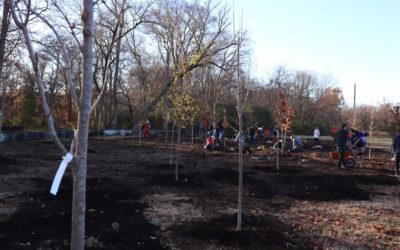 The Edwin Warner Park Land and River Restoration Project continues with native tree plantings along the floodway of the Little Harpeth River.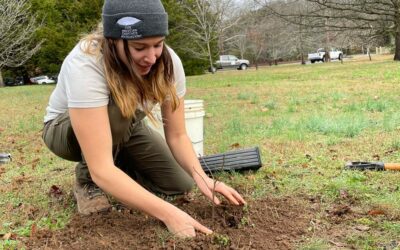 In partnership with The American Chestnut Foundation, Friends of Warner Parks has planted 5 backcross American Chestnuts in the Warner Parks.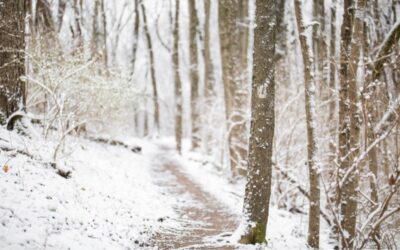 The 2022 Warner Parks Holiday Gift Guide features sweatshirts, hats, books, prints, and more for all your giving needs this season. Check it out!
Stay in Touch With Your Friends
Sign up to get Friends of Warner Parks bi-weekly NATURE NEWSletter, plus event updates and more in your inbox.