We Preserve & Protect Warner Parks
Join us in protecting our beloved warner parks for generations to come
Preserving Warner Parks Natural Landscapes
Our work to preserve and protect Warner Parks is only possible with the help of our Nashville community. Your donations, memberships, and volunteer efforts ensure the Warner Parks remain for generations to come.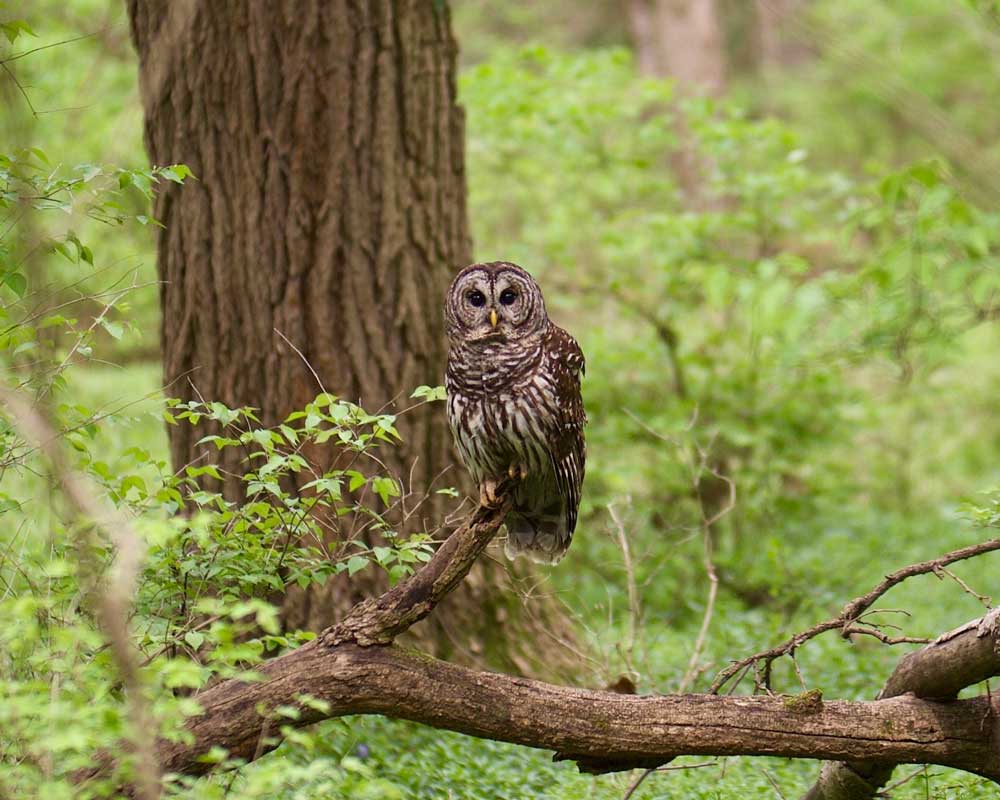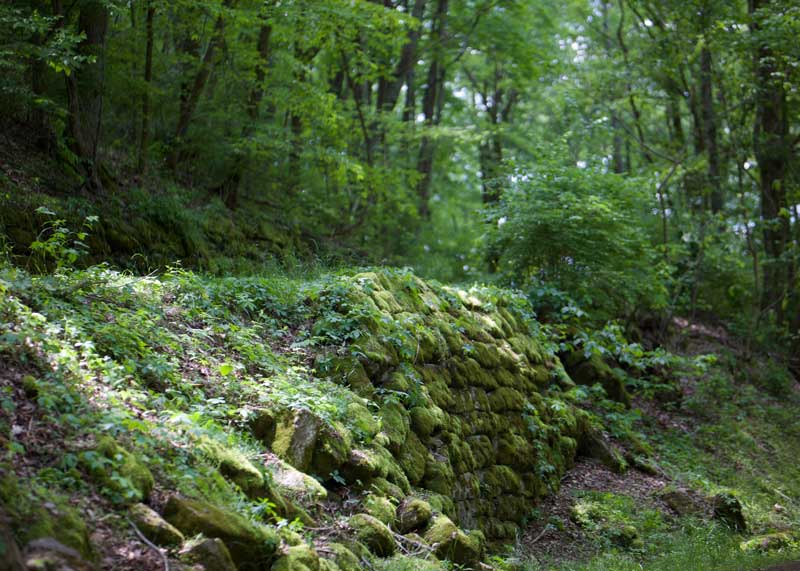 Protecting Percy and Edwin Warner Parks for All of Nashville, Always
From forest management and trail restoration to research and educational programming, we ignite change in the Nashville community and ensure the long-term preservation of this beloved park land.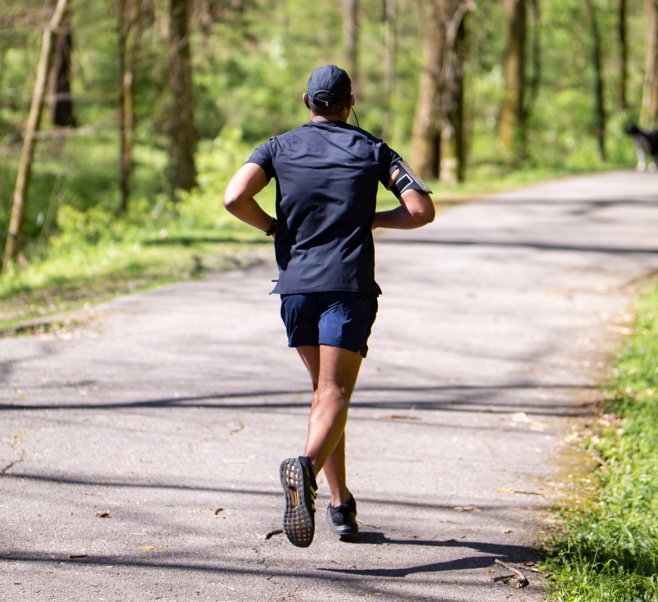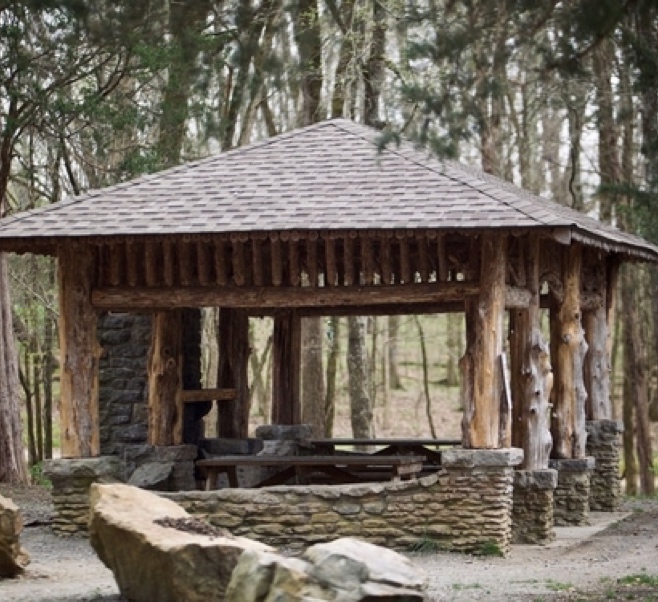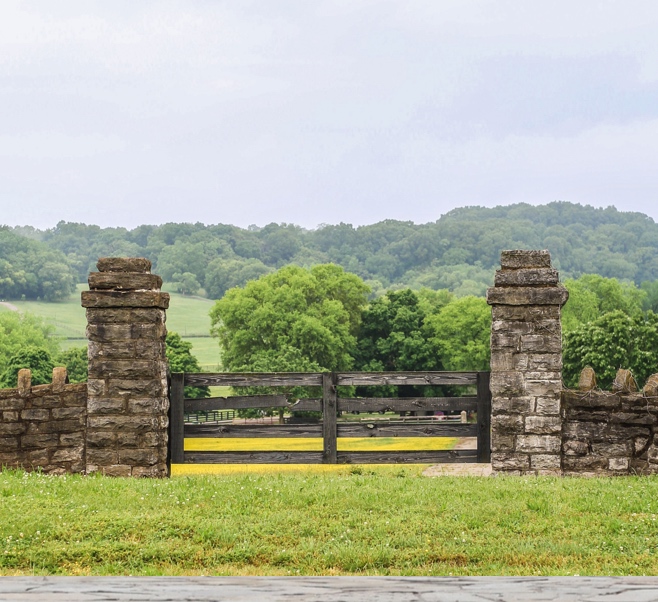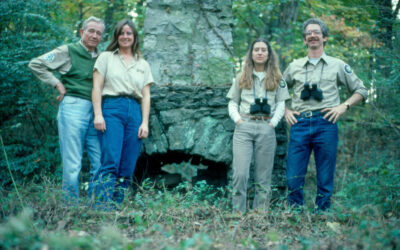 Join us as we celebrate 50 years of environmental education, recreation, and community engagement at the Warner Park Nature Center!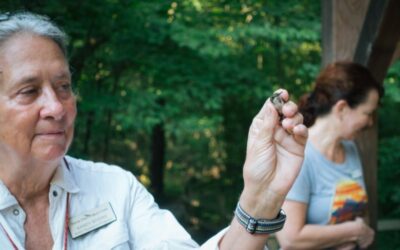 October can be a bittersweet month for those of us who love hummingbirds. These amazing creatures, among the tiniest birds in the world, have graced our yards and gardens throughout the summer but are now headed back to Mexico...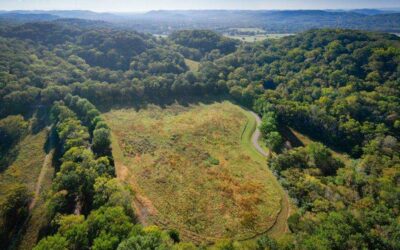 A project to restore Warner Parks grasslands and meadows, in the spirit of Warner Parks founder and dear friend, Clare Armistead.