We Preserve & Protect Warner Parks
Join us in protecting our beloved warner parks for generations to come
Preserving Warner Parks Natural Landscapes
Our work to preserve and protect Warner Parks is only possible with the help of our Nashville community. Your donations, memberships, and volunteer efforts ensure the Warner Parks remain for generations to come.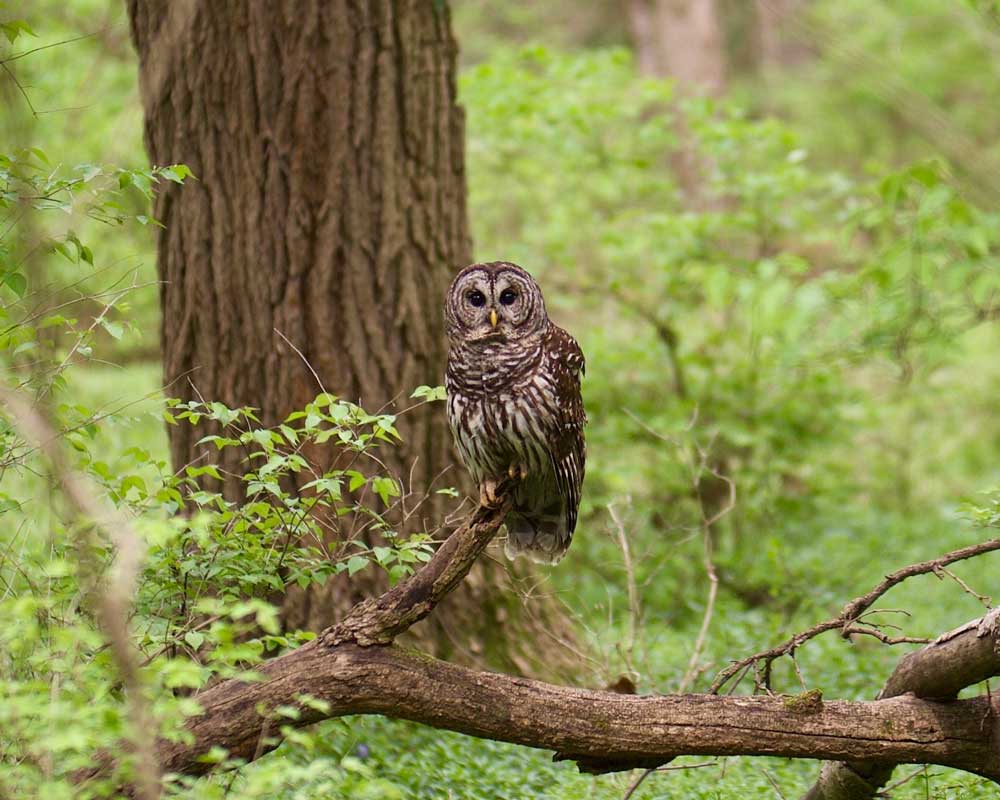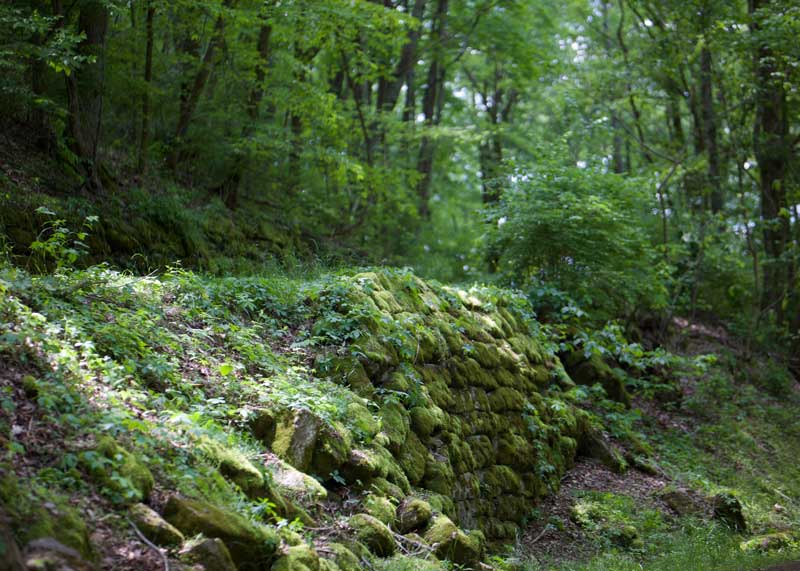 Protecting Percy and Edwin Warner Parks for All of Nashville, Always
From forest management and trail restoration to research and educational programming, we ignite change in the Nashville community and ensure the long-term preservation of this beloved park land.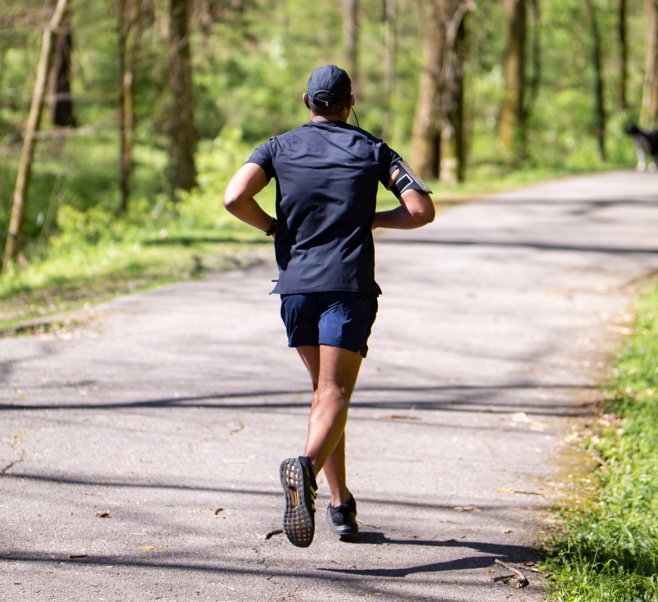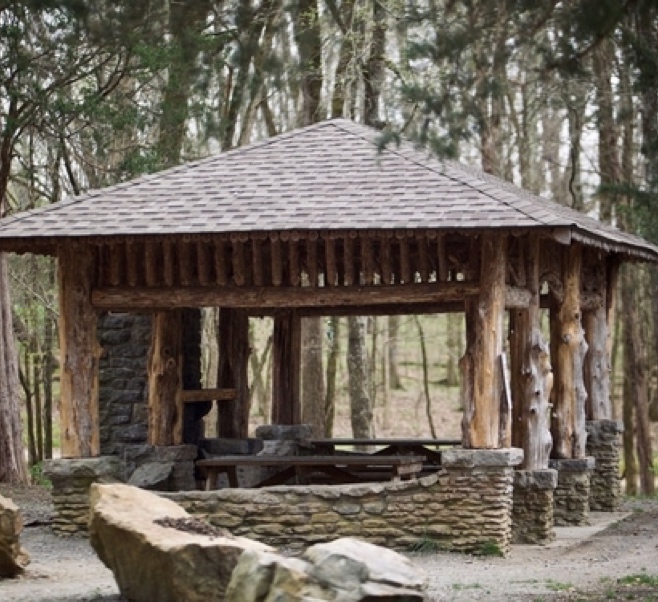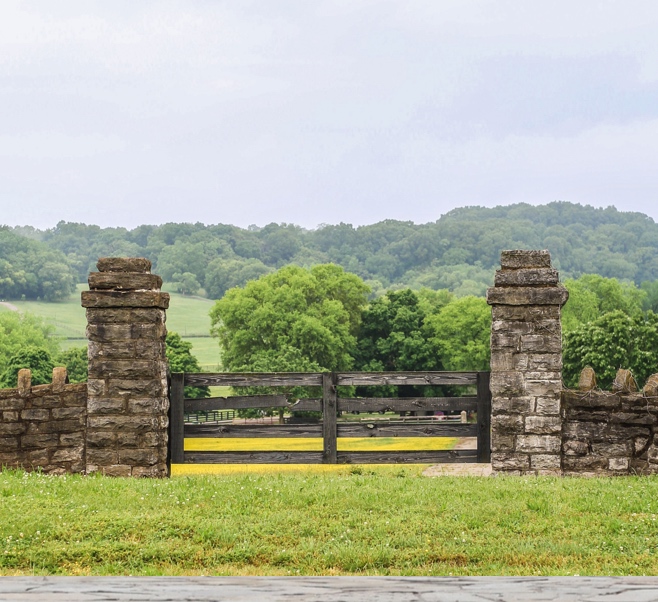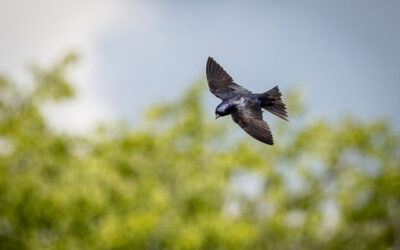 Warner Park BIRD Team assesses arrival & departure dates, reproductive success, and population trends of Purple Martins at Warner Parks.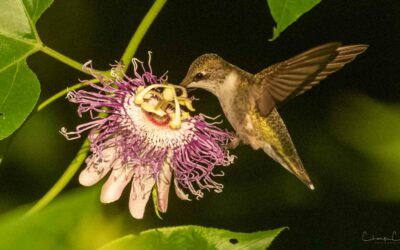 Hummingbird Migration Project Report for the 2022 season from our Warner Parks BIRD Team, including highlights from the banding table.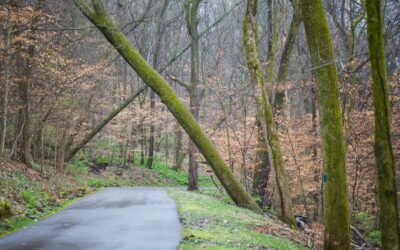 Metro Parks announced phase one of plans to remove EAB-infested ash trees along pedestrian paths in the Warner Parks this fall.
Stay in Touch With Your Friends
Sign up to get Friends of Warner Parks bi-weekly NATURE NEWSletter, plus event updates and more in your inbox.