We Preserve & Protect Warner Parks
Join us in protecting our beloved warner parks for generations to come
Preserving Warner Parks Natural Landscapes
Our work to preserve and protect Warner Parks is only possible with the help of our Nashville community. Your donations, memberships, and volunteer efforts ensure the Warner Parks remain for generations to come.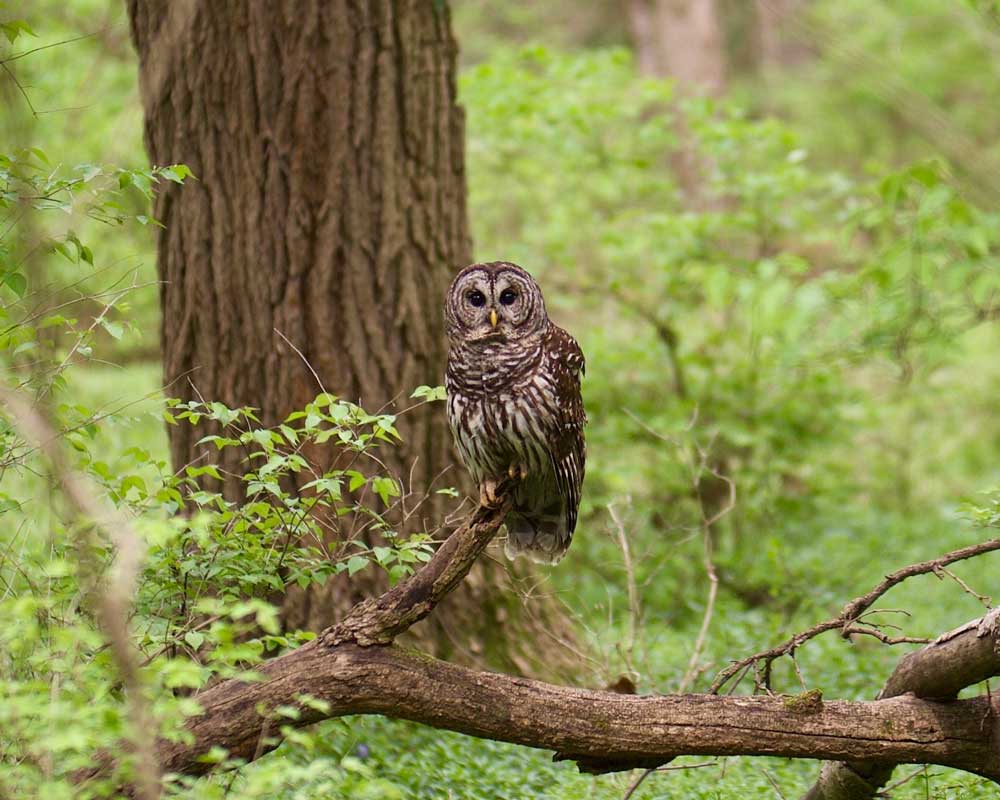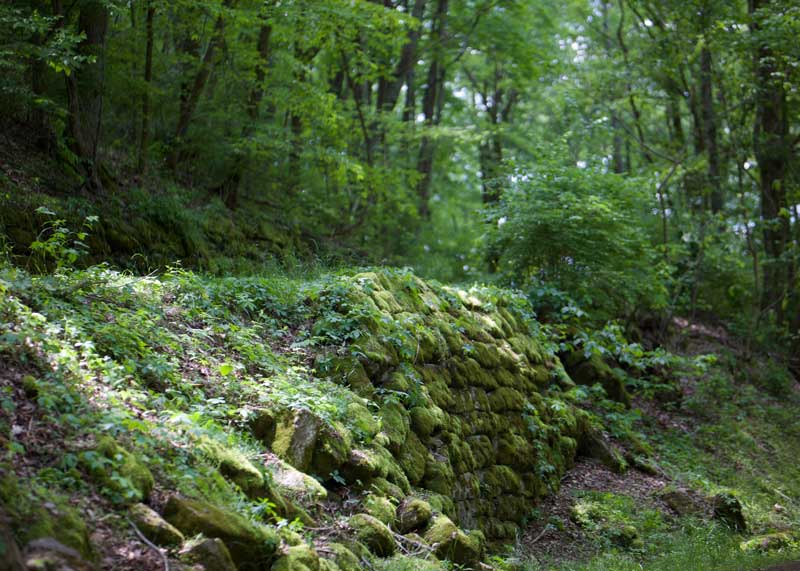 Protecting Percy and Edwin Warner Parks for All of Nashville, Always
From forest management and trail restoration to research and educational programming, we ignite change in the Nashville community and ensure the long-term preservation of this beloved park land.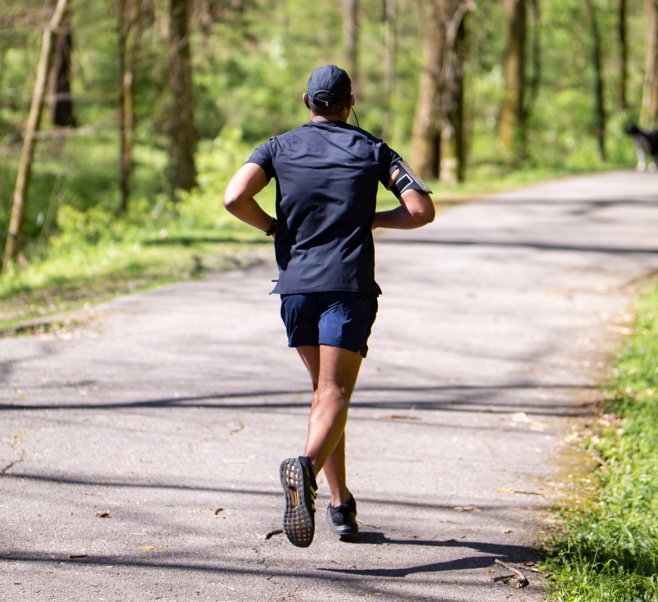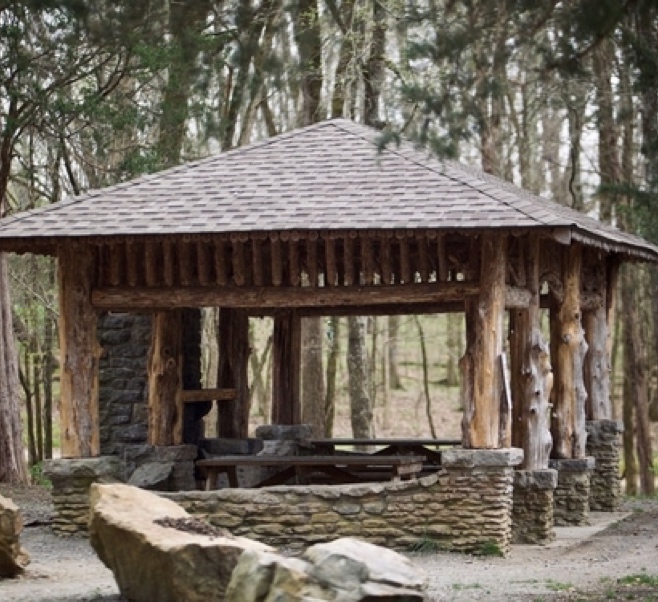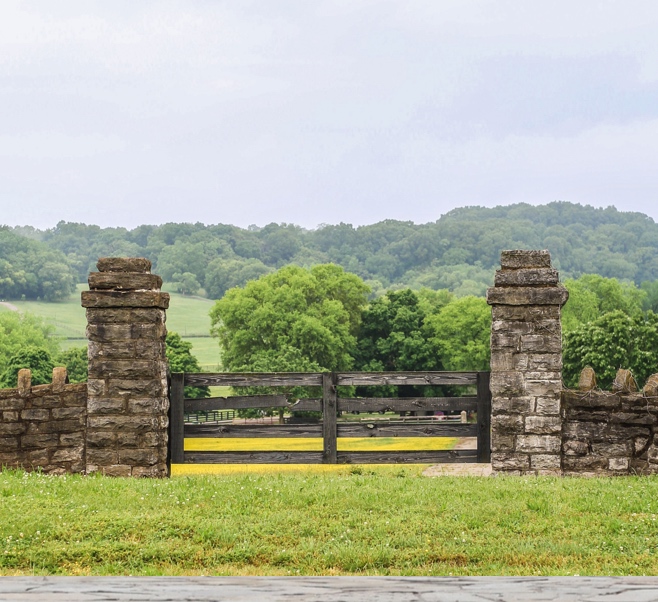 November 20, 2022
8:00 am - 12:00 pm
The Harpeth Hills Flying Monkey Marathon benefits Friends of Warner Parks and is among the top most difficult road marathons in the US, taking runners over the uniquely memorable and painful rolling hills of Percy Warner Park.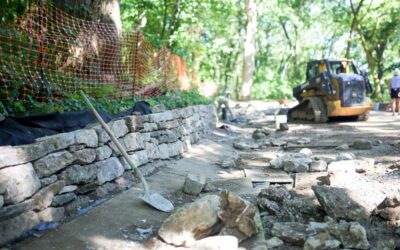 Alan Frye is the newest member of the Friends of Warner Parks team, our restoration expert and resident stone mason!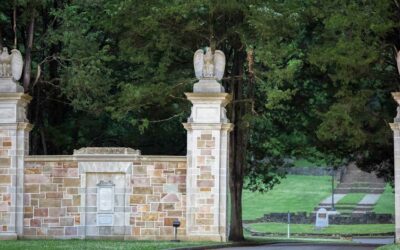 Friends of Warner Parks will fund improvements to the Percy Warner Park entrance including the installation of a new plaza and enhanced landscaping.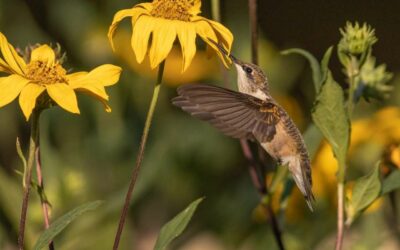 Our resident BIRD Program expert Laura Cook compiled some information and incredible facts about the Ruby-throated Hummingbird.
Stay in Touch With Your Friends
Sign up to get Friends of Warner Parks bi-weekly NATURE NEWSletter, plus event updates and more in your inbox.