A Peek at Warner Parks' Annual Fundraising Events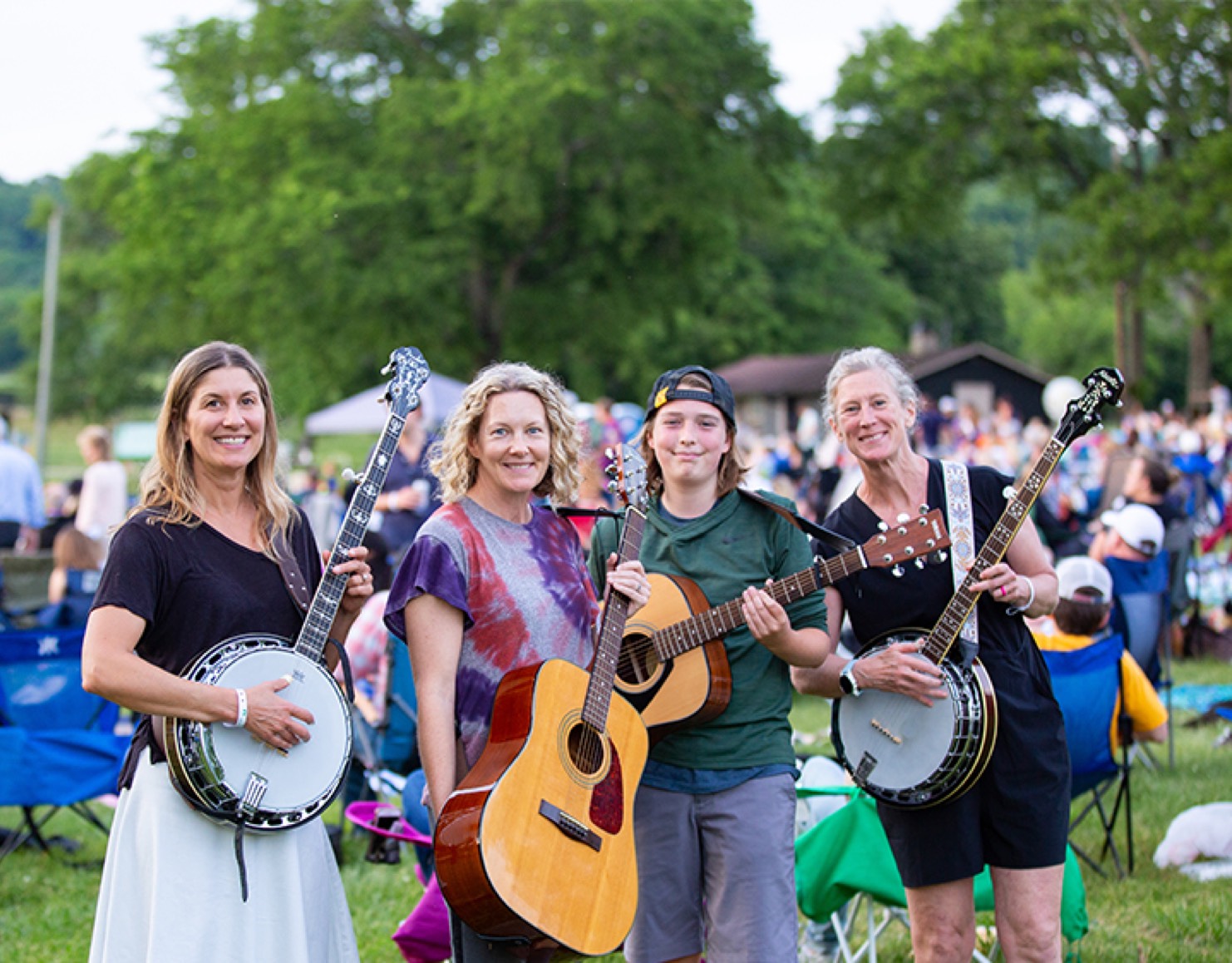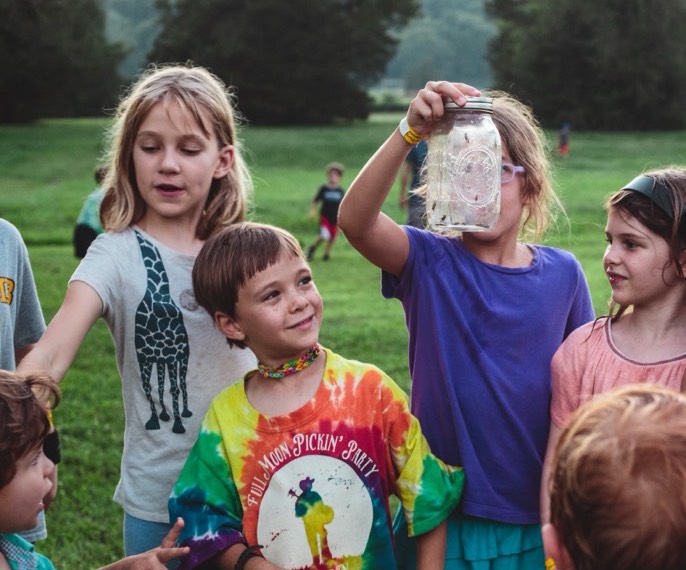 Annual Events to Support the Parks and Our Community
From casual, family-friendly affairs to formal gatherings for our most generous donors and supporters, Friends of Warner Parks has a tradition of extra-special benefit events that provide exciting opportunities for the Nashville community and fuel much-needed funding to help FOWP fulfill our mission to preserve, steward, and #ProtectWarnerParks.
To sponsor an event, contact our Director of Development Samantha McCaskill.
Guests are invited to reserve a historic picnic shelter and enjoy catered dinner and drinks for a sunset picnic in Warner Parks. This unique, one-day benefit event helps us preserve and steward these iconic and beloved picnic shelters.‍
Edwin Warner Park Shelters & Maps
Percy Warner Park Shelters & Maps
2023 Full Moon Pickin' Party Schedule
This unique bluegrass music series is one of Nashville's most popular outdoor events, attracting families, friends, and dog lovers from all over to hear local musicians play together under the full moon in one of Nashville's most picturesque settings: Percy Warner Park Equestrian Center. Guests enjoy traditional bluegrass, local food trucks, cold brews, and more, all summer long! 
For sponsorship inquiries, please contact Samantha McCaskill.
This annual event takes place at the height of hummingbird migration season at the Warner Park Nature Center. Guests enjoy cocktails and hors d'oeuvres while hummingbirds buzz about, visiting flowers and feeders before starting their tremendous migration south. Proceeds from ticket sales support the Warner Park Bird Information Research and Data (B.I.R.D) program.
2023 Hummingbird Happy Hour Tickets
Since October 1990, members of the community have come together for an al fresco luncheon that is today a cornerstone of Friends of Warner Parks fundraising. Luke Lea Society Members, Bluebell and Trillium Club Members, underwriters, and patrons provide insurmountable support for this impactful event that helps us to fulfill our mission to preserve, steward, and #protectwarnerparks
For underwriting opportunities, please contact Samantha McCaskill.
Featured in Marathon & Beyond and Runners' World magazines, Flying Monkey Marathons are an homage to the origin of marathon racing, erring more on the side of simplicity than large-scale spectacle. Proceeds from race registrations support Friends of Warner Parks.
View the Full Benefit Events Calendar
Stay in Touch With Your Friends