JOIN THE EDWIN WARNER BASS LEGACY SOCIETY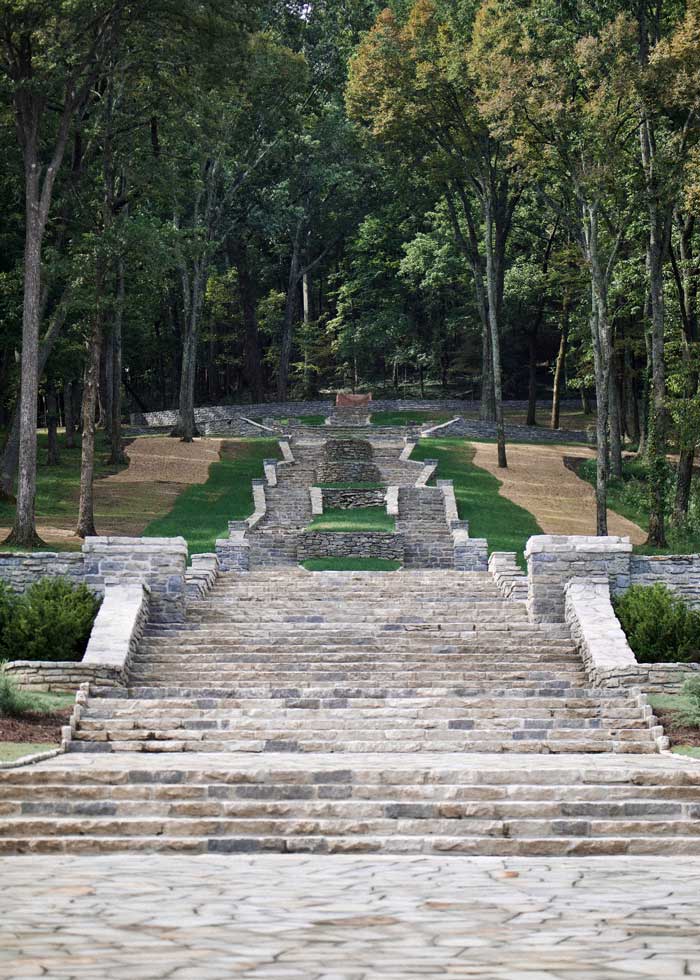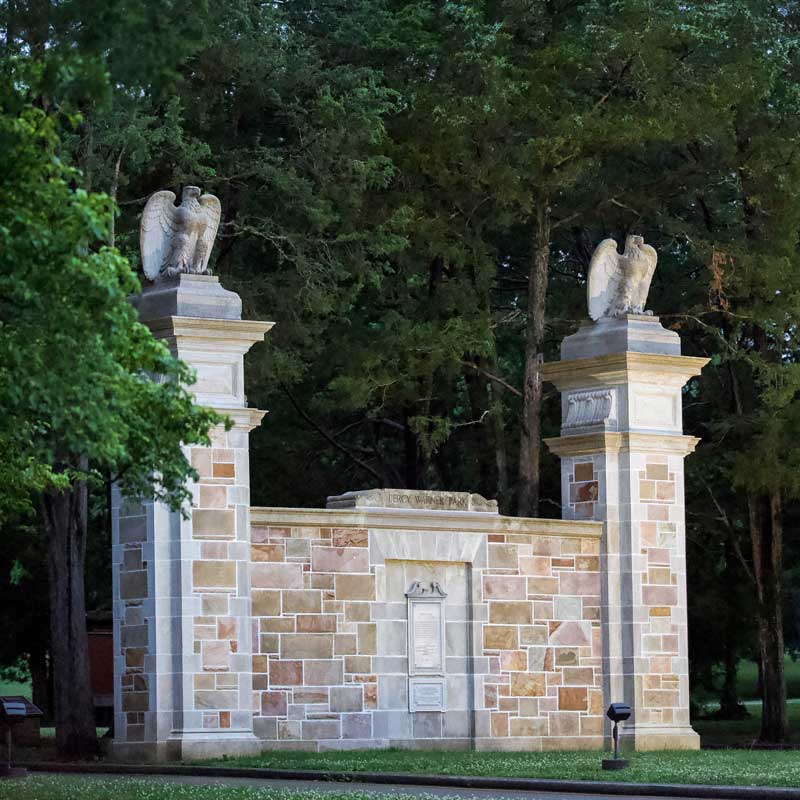 Weave Your Legacy Into the Legacy of Warner Parks
We invite you to sink your roots into the soil of one of Nashville's most beloved historic spaces; sow your seeds of generosity so they may be enjoyed by many generations to come; help preserve, steward, and protect our Sanctuary in the City.
‍Those who include Friends of Warner Parks in their estate plans are welcomed into the Edwin Warner Bass Legacy Society. This intimate circle of visionary leaders honors the vision and spirit of philanthropy demonstrated by our founding Board Chairman, Edwin Warner Bass, and ensures the future of our beloved Warner Parks.
Bequests
A bequest can be in the form of a dollar amount, specified asset, and/or a percentage of property remaining in your estate and can be contingent upon an event or the existence of certain circumstances. Although legal consultation is always advisable before designing will provisions, you should know that a bequest may be simply stated as follows:
"I give and bequeath to Friends of Warner Parks _________% of my total estate (or $__________ )."
Beneficiary Designations
A beneficiary designation allows you to make a substantial gift, perhaps larger than what you could afford during your lifetime. You can designate Friends of Warner Parks as the primary or contingent beneficiary for your IRA account, 401K, or life insurance.
Charitable Remainder Trusts
Charitable remainder trusts provide an agreement through which donated assets are transferred to a trustee, and you receive income for a specified term. Upon completion, the assets pass to Friends of Warner Parks.
Charitable Lead Trusts
A charitable lead trust provides a current stream of income to Friends of Warner Parks while minimizing or eliminating gift and estate taxes.
Charitable Gift Annuities
Usually a cash or stock gift, charitable gift annuities allow you to support Friends of Warner Parks while receiving a tax deduction and fixed flow of income from Friends of Warner Parks for the rest of your life. Payment amount depends on age at the time of donation, the number of annuitants, the size of the contribution, and when payments begin.
1.
IRA Rollover
As you plan your required minimum distribution, consider using your IRA account to make the most of your charitable giving.
2.
Cash Gifts
Cash gifts are a simple way to donate in honor of a loved one and see your
generosity in action.
3.
Stock Gifts
Contact your bank or broker to make a tax-advantaged stock contribution.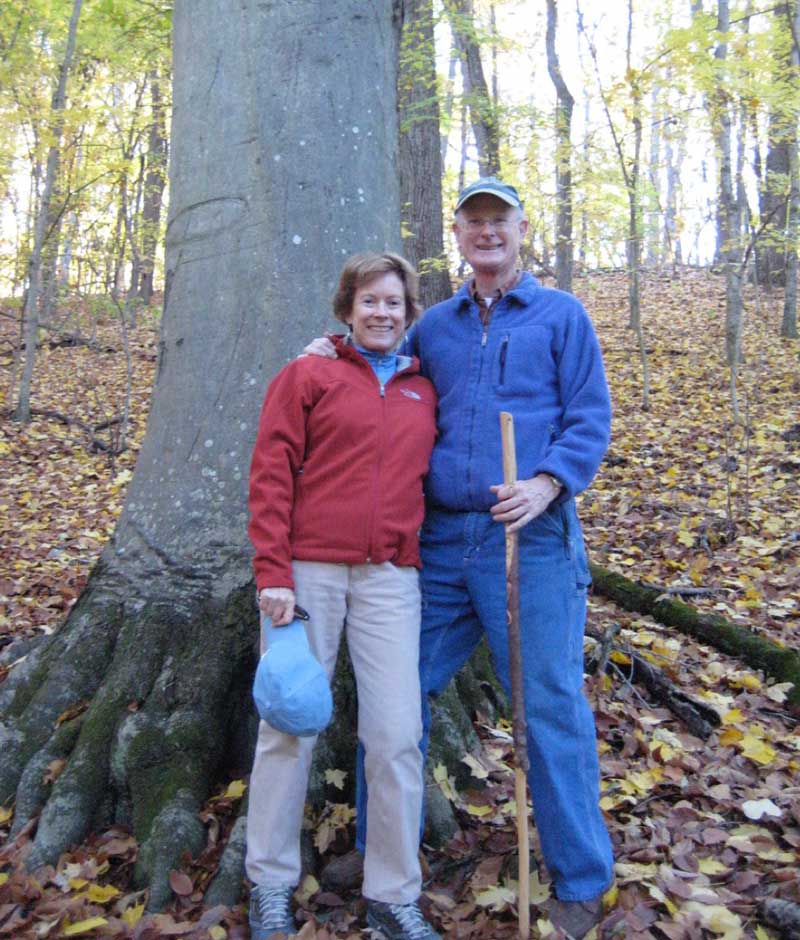 "I am so proud of what Friends has been able to accomplish over the years since its founding in 1987, but there is, and always will be, so much more to be done…."
– EDWIN WARNER BASS
Chairman Emeritus, Friends of Warner Parks
Ready to Plan Your Legacy?
Contact Jane Avinger to talk about planned giving with Friends of Warner Parks.
Prefer to talk on the phone? Call (615) 830-1566 to start a conversation.
More Ways to Support Warner Parks