Donate Your Time, Energy, And Talents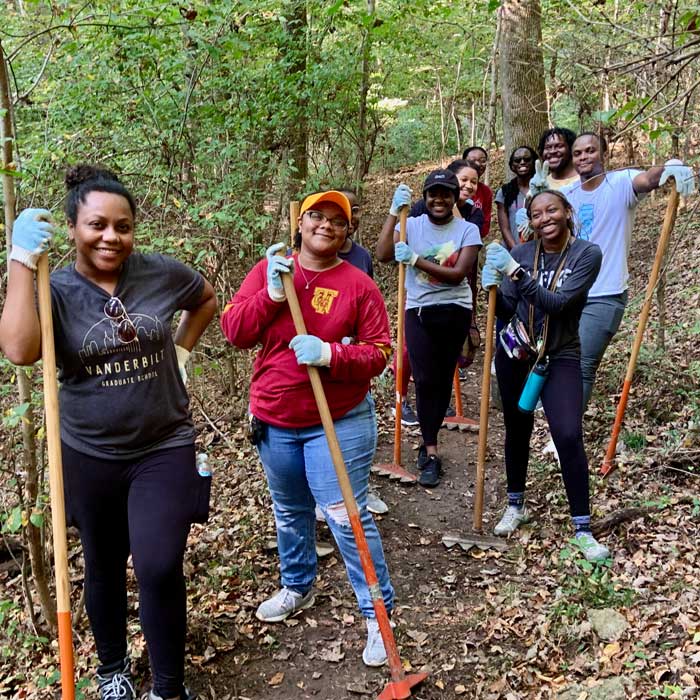 You Can Make a Difference in Warner Parks
From gardening to stream cleanup, office work to trailwork, fieldtrips to park tours, we offer opportunities for individuals and groups alike to roll up their sleeves and go to work on behalf of the trails, the birds, the plants, and all the wonders of nature that are Percy and Edwin Warner Parks.
Getting Started Is Easy—Here's How:
Step 1: Register
First-timers only. If you've volunteered before, you can skip this step and login to Volunteer Impact directly instead.
Step 2: Connect
Complete our volunteer application.
A chance to let us know what opportunities you're interested in and tell us a little bit about yourself.
Step 3: Volunteer
Browse the Opportunities Page to sign up for an event. 
Some opportunities require extra training, and if that's the case, details will be provided.
Explore Volunteer Opportunities
Upcoming Volunteering Events
Volunteer with Friends of Warner Park to help maintain trails and other park features through litter clean-up, trail maintenance and more.
Assist at various stations including bird banding observation, nature education, exploration, crafts, face-painting, history talks, and more.
More Ways to Support Warner Parks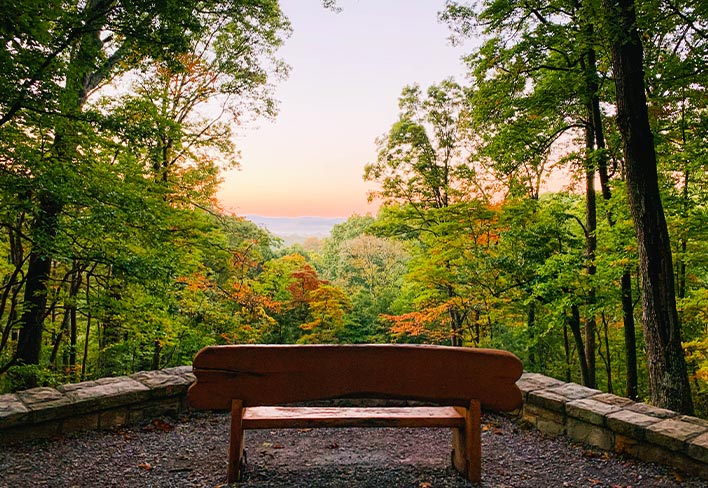 Commemorative Benches
Honor or memorialize a special someone with a special place to rest and reflect in our Sanctuary in the City.
Corporate Partnerships
Align the ethos of your brand or business with one of our community's most valuable resources.
Stay in Touch With Your Friends