The $15 Million Capital Campaign to Preserve and Protect Warner Parks
Campaign Initiatives & Progress
Belle Meade Entrance & Allée
Renovation of Allée Steps, sandstone gates, & stonework
Landscape beautification & drainage repair
Completed, October 2021

100%

100%
Historic stonework & gateways
Restoration of "WPA" style stonework, bridges, and structures
Creation of new gateways at the Percy Warner Golf Course, Gaucho Road, and the Edwin Warner Park Picnic Area
Progress Underway

20%

20%
Primitive Trail Restoration
Improved trail durability & damage repair
Restored natural drainage patterns & mitigated erosion
Progress underway

45%

45%
invasive plant control
Removal of all invasive plant species in the Warner Parks
Ongoing maintenance of forested acreage to ensure complete eradication of invasive plants
Progress underway

30%

30%
Historic Hodge House
Updated structure & home interior
Landscape beautification with a new pavilion for educational programming and special events
Completed, april 2022

100%

100%
Warner Park Nature Center
Including renovations to Susanne B. Warner Learning Center
Repaired chimney, roof, window, and gutter
Replacement of damaged posts, railings, siding, and trim, with fresh paint
Percy Warner Golf Course
Replacement of irrigation system, putting greens, and green surrounds
Improved teeing ground and golf cart path
Creation of a new practice area
Renovation not yet started

0%

0%
Edwin Warner Park Land & River Restoration Project
Project with Metro Parks, Metro Water, and the Cumberland River Compact
Relocation and replacement of picnic shelters #9, #10, and #11
Removal of all impervious parking areas surrounding shelters #10 and #11
Streambank restoration
Progress Underway

60%

60%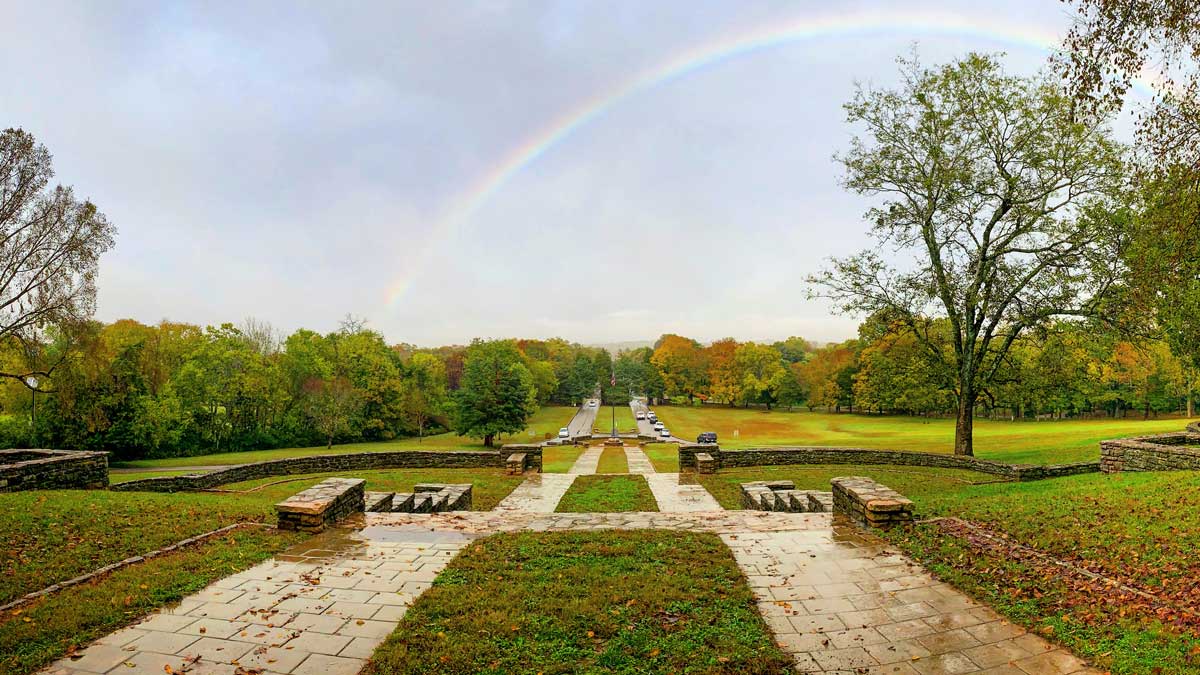 A Letter From Our Campaign Chair
The It's My Nature Campaign strives to preserve and protect Warner Parks for future generations. We've done a 100-year restoration to the Allée and we're strategically poised for our next park improvement projects: continued restoration of historic stonework, improvements to trails and park vistas, invasive plant removal, and critical repairs at the Warner Park Nature Center.
It's been a very exciting process to be a part of. The city of Nashville has been so supportive of this, and we are grateful for the vision and generosity of the community leaders listed below. Please join us in our efforts to return the park to its original splendor with a gift of any amount.
‍
It's Our Nature, Nashville.
Chair Emeritus
E. Warner Bass
Campaign Chairs
Clare Armistead
Govan White
FOWP President
Jenny Hannon
FOWP Board Chair
Govan White
Campaign Committee
Tara Armistead
Claire Corby
Jeff Fincher
Elizabeth Lamar
Bob Parrish
Beth Preston
Kevin Roddey
Kristin Taylor
Susan Weatherby
Please contact Friends of Warner Parks President, Jenny Hannon, for more information on how to join the campaign.