HONOR OR MEMORIALIZE A LOVED ONE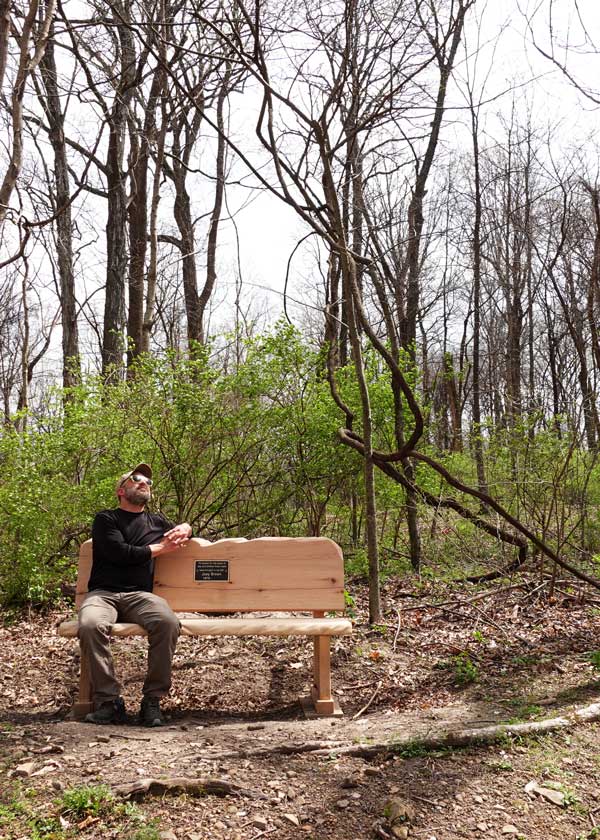 Your Bench Will Be Enjoyed By Many As A Place For Comfort, Rest And Reflection For Years To Come
With each bench contribution, a commemorative bench will be placed as space is available in a picturesque location throughout Percy and Edwin Warner Parks.
We are currently at capacity for memorial benches for the foreseeable future. If you have further questions, please reach out to us at friends@warnerparks.org.
Interesting in planting a memorial tree? Visit our Tree Trust page to learn more.
Included with your gift:
A commemorative bench constructed of native hardwood
Personalized, bronze engraved plaque
Regular maintenance to protect and preserve your bench
More Ways to Support Warner Parks
Stay in Touch With Your Friends
Sign up to get Friends of Warner Parks bi-weekly NATURE NEWSletter, plus event updates and more in your inbox.