Warner Parks Nature Center
A PLACE WHERE PEOPLE AND NATURE COME TOGETHER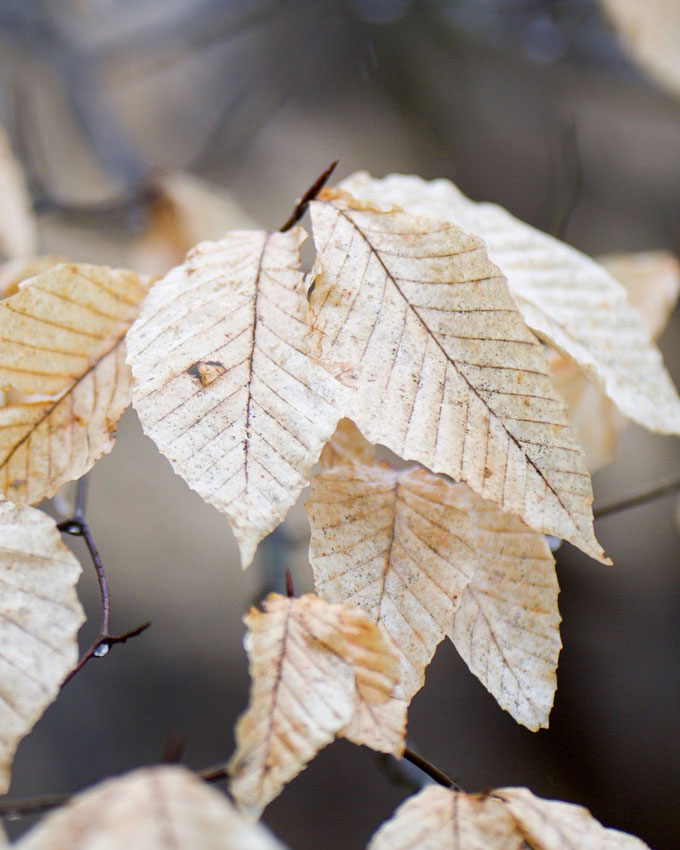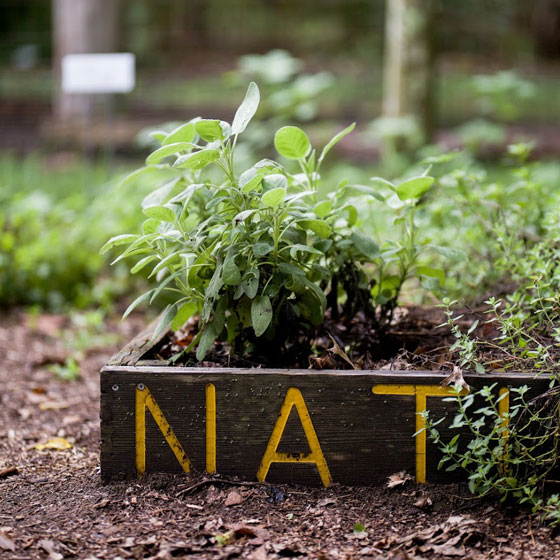 Nature Exploration & Environmental Education
WPNC is a Metro Parks of Nashville-Davidson County-operated environmental education center. Family-friendly and admission-free, it offers free programs, school field trips and high school labs, outdoor recreation programs and activities, resources for organic gardening and native plant landscaping, and public events throughout the year for individuals, groups, and people of all ages.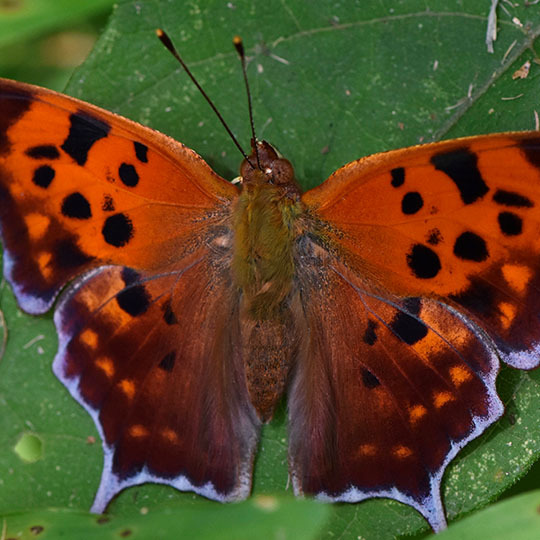 Did You Know?
Some Butterflies Can Hibernate for the Winter
Butterfly species such as the Question Mark, Comma, and Mourning Cloak actually hibernate. Their bodies produce a type of antifreeze called Glycerol, and they enter a state of suspended animation called 'diapause' to survive the winter.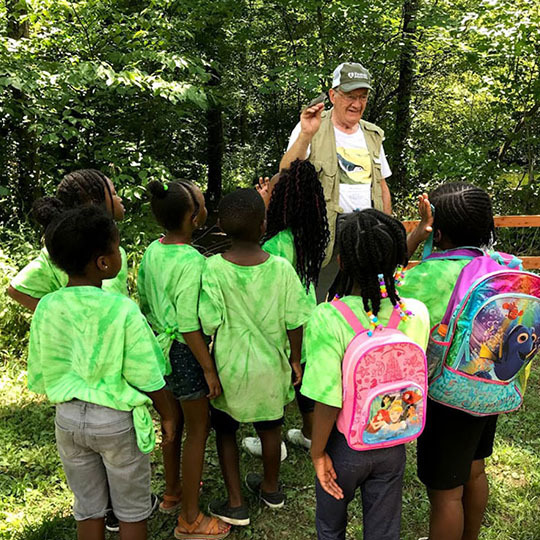 Did You Know?
There is endless exploration at the Nature Center!
On any given day, you'll find home school cohorts convening on the patio, bird watchers aplenty, elated mud-clad children, and friends of all ages relaxing in the joys and wonders of nature, oft receiving an impromptu lesson from Nature Center Naturalists who generously share their wisdom—whether or not it blows them off course of their task at hand!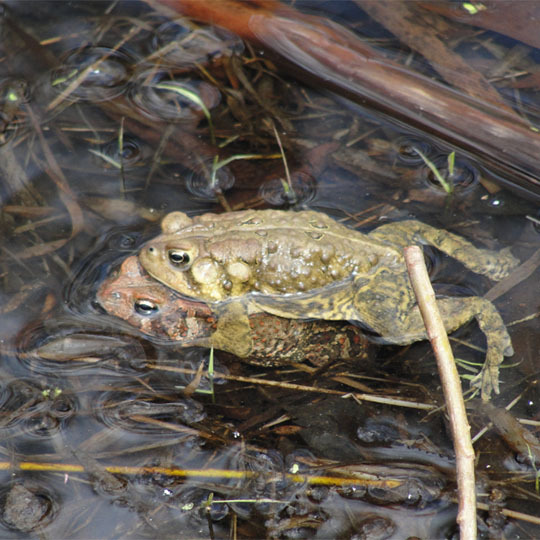 Frog Fact
Chorus Frogs and Spring Peepers Sing in the Coldest Months of the Year
In January and February, when the weather is right (42 degrees or warmer), volunteers venture out into the night to listen for the love songs of frogs. Males gather at ponds, wetlands, and ephemeral puddles to increase their chances of finding a female. They then begin to sing, with hopes that a female will find their song most attractive and choose them to mate.
Experience the Great Outdoors Through Education, Research, and Recreation
 In partnership with Warner Park Nature Center, Metro Parks, and others, Friends of Warner Parks provides funding for environmental education programs including field trips for students of all ages as well as Annual Programs that have a profound impact on the lives of thousands in Middle Tennessee each year, each with something unique to offer.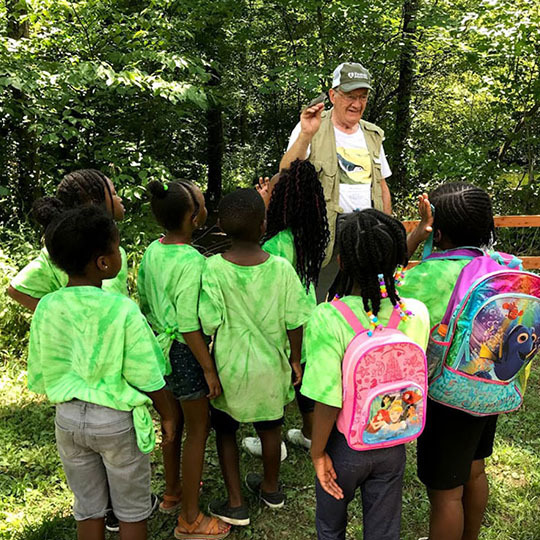 Remember when you had hours of fun simply playing in a sand pit or dirt pile? When your toys were sticks, rocks, and cups? When you made mud pies, truck lanes, and holes in the sand? You got dirty, but you had the time of your life! The Nature Center wants kids to experience this good, old fashion fun in our Nature Play area.
Designed by Tara Armistead and funded by memorial contributions for her father, Dr. William Crenshaw, the Nature Play area located behind WPNC includes a cedar wood playhouse, a stone wall in one corner, 2 dirt piles, and a huge sand pit that is always full of shovels and toys for hours of imaginative play.
More on the Nature Center Campus
Natural History Museum

Organic Garden

Greenhouse

Bluebird Boxes
Teaching Pond

Hummingbird and Butterfly Gardens

The Milbrey Warner Waller Library

Native Fern Garden
Wildflower Garden

Bird Feeding Stations

Storywalk
Upcoming Nature Center Events
Drop by the Warner Park Nature Center to explore with a Naturalist. Emphasis on discovery, observation, and connecting with nature.
The leaves are down and the skeletal beauty of the trees is apparent. Join us for a late fall off-trail hike in this special place.
Drop in with questions about plants and gardens to ask members from the UT Extension, Master Gardeners of Davidson County.
WPNC Is A Starting Point to Explore Over 3,100 Acres of Nashville's Burch Reserve and Warner Parks
As the main trailhead for Edwin Warner Park, visitors can access to the Amphitheater Trail, Harpeth Woods Trail, Hungry Hawk Trail , Little Acorn Trail, Natchez Trace Trail, and the Nature Loop through WPNC headquarters.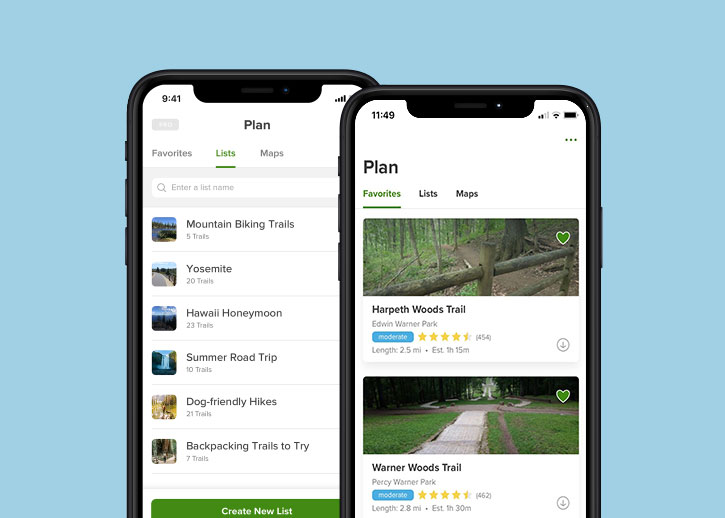 Never Get Lost with Alltrails
Find everything you need to know, including directions and trail reviews, by downloading the Alltrails app and creating a free login.
Trails in Edwin Warner Park
Trails in Percy Warner Park
Stay in Touch With Your Friends
Sign up to get Friends of Warner Parks bi-weekly NATURE NEWSletter, plus event updates and more in your inbox.