celebrating 50 years of the warner park nature center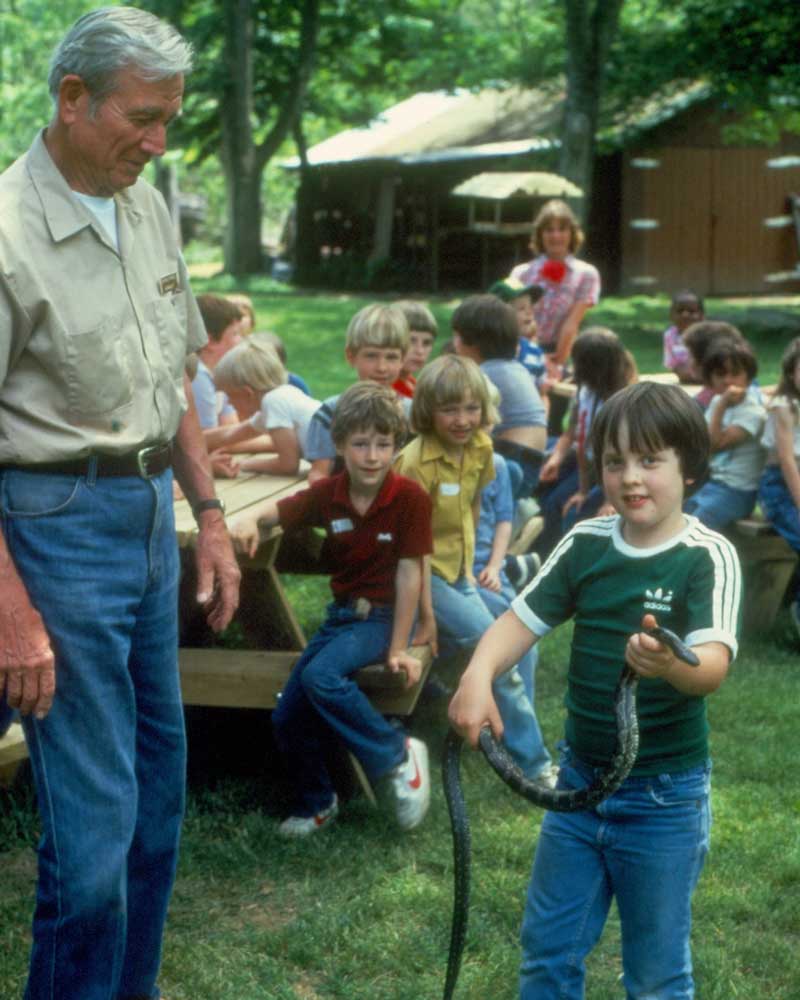 Your Stories Are Important To Us
Calling all students, mentors, past employees, parents, Warner Parks lovers and friends– We want to hear a story about your time at WPNC.
Prompts to get you started:
What is a favorite memory from your time at WPNC?
How has WPNC changed you?
Did you have a mentor at WPNC that left an impact? How?
What was your favorite program you ever attended?
Did WPNC shape your future in any way?
How has WPNC impacted the lives of your children and/or students?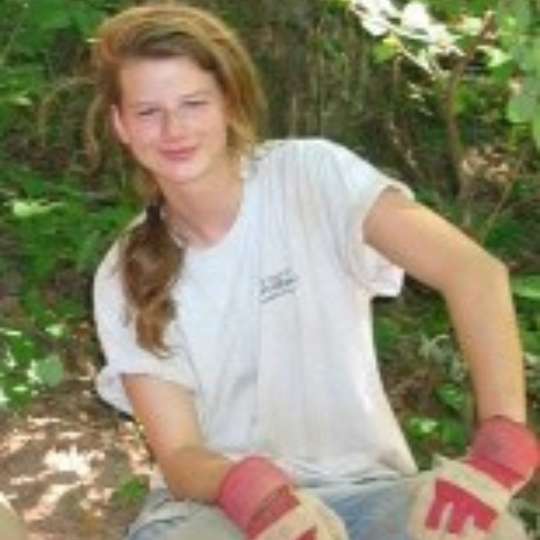 WPNC Stories
Lyn Rutherford, former WPNC Intern and S.W.E.A.T. Team Member
"Through the fantastic WPNC staff, I was exposed for the first time to different fields of study in the natural sciences. I found role models I could ask for advice, and, importantly, professional female role models, I could be proud to emulate…"
More Ways to Celebrate 50 Years