Warner Parks Info & Rules
How to Explore the Parks, Respect Nature, Stay Safe, and Have Fun
Warner Parks are open 365 days a year from sunrise until 11 p.m.
FOWP Headquarters
50 Vaughn Road
Nashville, TN 37221
Open Mon-Fri 9 – 5 p.m.
(615) 370-8051
Nature Center
7311 Highway 100
Nashville, TN 37221
Open Tues-Sat: 9 a.m. – 4 p.m.
(615) 862-8555
Respect Our Parks, And Enjoy Your Visit
Please remember that Warner Parks are sensitive natural areas, home to many species of plants and animals as well as historic features, waterways, greenways, and structures. As a park patron, we ask that you do your best to respect, preserve, and protect the wildlife and all natural features of the parks during your visit.
Safety first—never build fires outside of designated, built-in fireplaces within picnic shelters.
Put litter in its place. Pack it in, pack it out. Recycle!
No collecting of plants, wildlife, or other features.
Protect water quality by picking up pet waste.
Never feed or approach a wild, stray, or injured animal. If you see something unusual, please notify the Warner Parks Nature Center staff.
Please note, the Nature Center is not a licensed wildlife rehabilitation center and cannot accept injured wildlife.
Rules for Runners and Hikers
Stay on designated trails—taking shortcuts causes damage.
Motorized vehicles are prohibited on all trails.
Horseback riding and cyclists are prohibited on hiking trails.
Walking and running is allowed on roadways and hiking trails, but never on horse trails. (A spooked horse may cause injury to the rider and/or pedestrian.)
Runners may run in groups of no more than three individuals and must yield to hikers and walkers.
Horseback Riding Rules
Ride on designated horse trails only.
Horse-riding and cyclists prohibited on hiking trails.
Enter and exit the horse trail system from the equestrian trailhead only.
Always carry proof of a negative test for Equine Infectious Anemia (Coggin's test).
Use horse trails at your own risk
Littering and cleaning out horse trailers on Parks property is prohibited.
Organized trail rides of 10 horses or more must obtain a permit by contacting the Nature Center.
Mountain Biking Trail Rules
Motorized vehicles are prohibited on all trails.
Ride on designated trails only.
Never ride on wet trails.
Helmets are required.
Use trails at your own risk.
Rules for Dog Owners
Metropolitan Government of Nashville & Davidson County leash laws and regulations regarding the removal of dog waste are strictly enforced throughout Warner Parks.
Please, dispose of dog waste in provided trash receptacles.
Dogs are welcome throughout Warner Parks (with the exception of the Burch Reserve).
Dogs must be wearing current rabies and identification tags at all times.
Dogs must be on a leash (no longer than 6 ft) at all times except in the leash-free fenced area of the Edwin Warner Dog Park, and users must have a leash on hand for each dog at all times.
Dogs that become aggressive must be leashed and removed from the Dog Park immediately, and users are legally responsible for injuries inflicted by their dog.
Metro Parks reserves the right to impose limitations, including restricting access to the Metro Parks, for any aggressive dog and its handler.
For safety reasons, children under the age of 10 years are prohibited from entering the fenced area of the Dog Park. All minors must be supervised by an adult.
Not Permitted in Metro Dog Parks
Any dog that exhibits or has a history of aggressive behavior
Female dogs in heat
Puppies under four months of age
Dogs without handler supervision
Dog food, human food, or glass containers
Spiked collars
More than two dogs per handler
Dog grooming
Organized activities and events such as shows, competitions, pet adoptions, organized training and fundraisers
Year-Round Facilities
Located at the Warner Park Nature Center, Percy Warner Golf Course, and the Equestrian Center
Seasonal Facilities
Near Edwin Warner's picnic shelters and at the athletic fields
Portable Stations
Located in various areas throughout both Percy and Edwin Warner Parks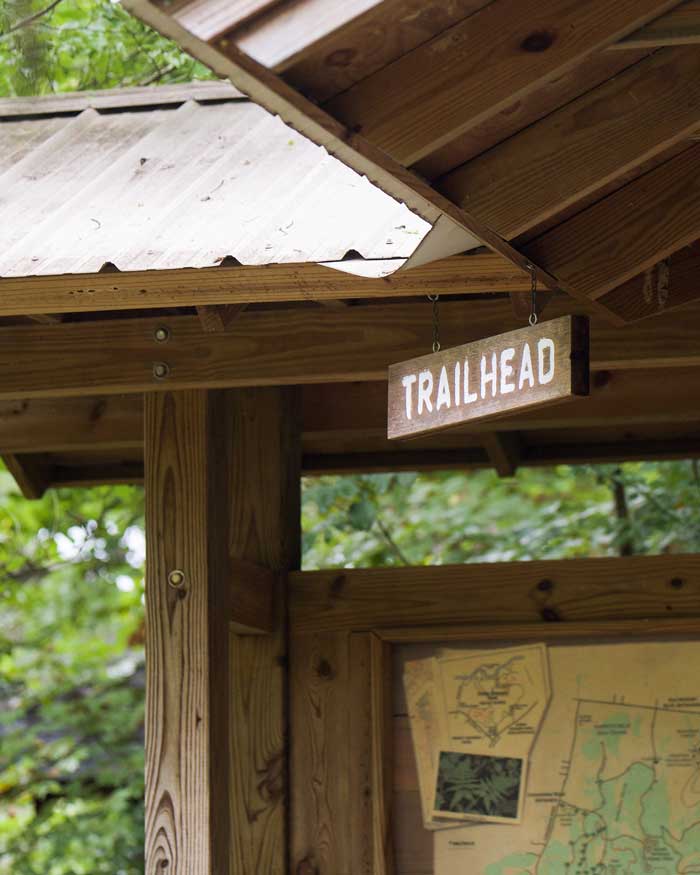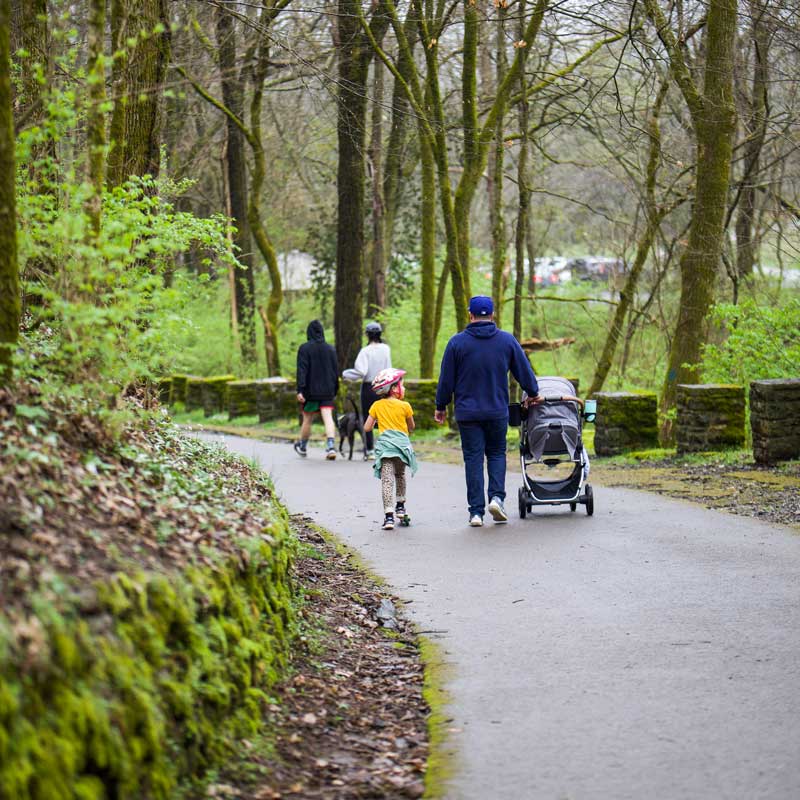 And, of Course—Safety First
Enjoy the Parks with a friend.
Stay on trails to avoid poison ivy!
Leave valuables at home.
Take car keys with you.
Cell phones might not have service in some areas.
Watch the weather.
Watch for high water in low areas.
Never build fires at any Metro Parks location, and use charcoal only in grills provided at designated picnic spots within parks.
Children should be supervised by an adult at all times.
Stay in Touch With Your Friends