Humans of Warner Parks: A new series highlighting the people that make Warner Parks special.
Alan Frye is the newest member of the Warner Parks team– our restoration expert and resident stone mason! He comes to Friends of Warner Parks via his new company, Stonesetter Masonry, LLC.
"Working with Friends of Warner Parks and being at the parks every day brings me great delight, combining my love of nature and masonry expertise into one daily venture."

Alan Frye, September 2022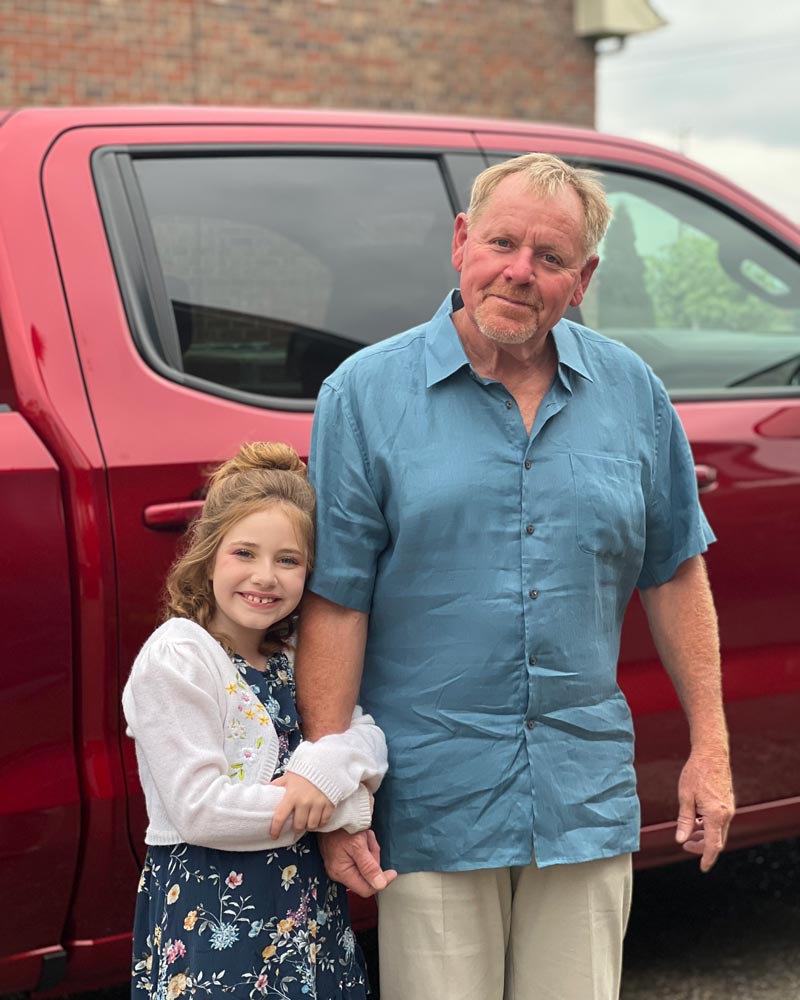 Alan is a lifelong mason that broke his first shovel at the young age of 13. Early in his career, Alan was busy meeting production needs in Virginia with his brothers before branching off into his own business in the early 90s. It was there that Alan completed his first restoration work at Moss Neck, a significant Civil War site in Fredericksburg, Virginia.
The recession moved Alan over to The Tradesmen Group as a mason, along with most of the crew of his prior company. He worked his way quickly up the ladder with his expertise and efficiency, becoming the lead superintendent for the last 13 years.
Notable projects that Alan was responsible for:
Masonry Restoration, Belle Grove Plantation – Port Royal, VA
Masonry Restoration, Virginia House – Richmond, VA
Masonry Restoration, Hanover Tavern – Hanover, VA
Boundary Wall Restoration for the National Military Cemeteries in Natchez, MS; Beaufort, SC; Nashville, TN
Federal Courthouse and Building Restoration – Indianapolis, IN and Milwaukee, WI
Masonry Restoration, Nashville Historic Courthouse – Nashville, TN
Reconstruct Stone Fortifications, Fort Negley – Nashville, TN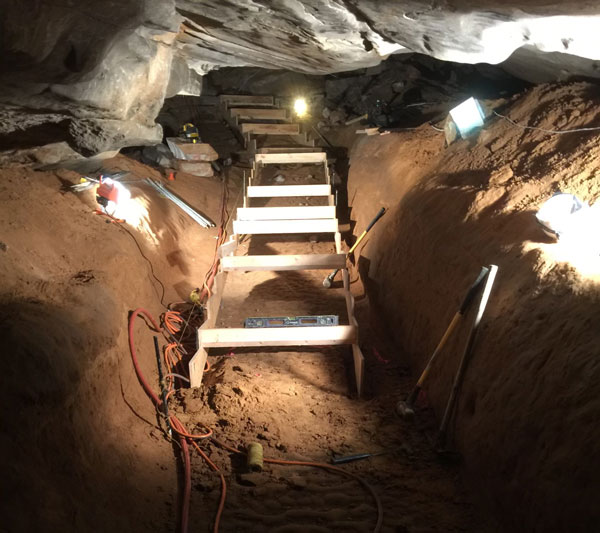 Historic Cave Trail Restoration, Mammoth Cave National Park – Mammoth Cave, KY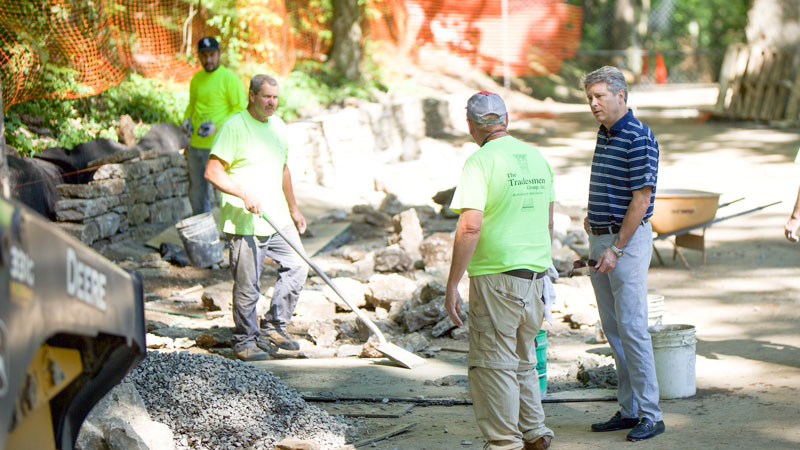 Masonry Restoration, Percy Warner Sandstone Entrance and Allee – Nashville, TN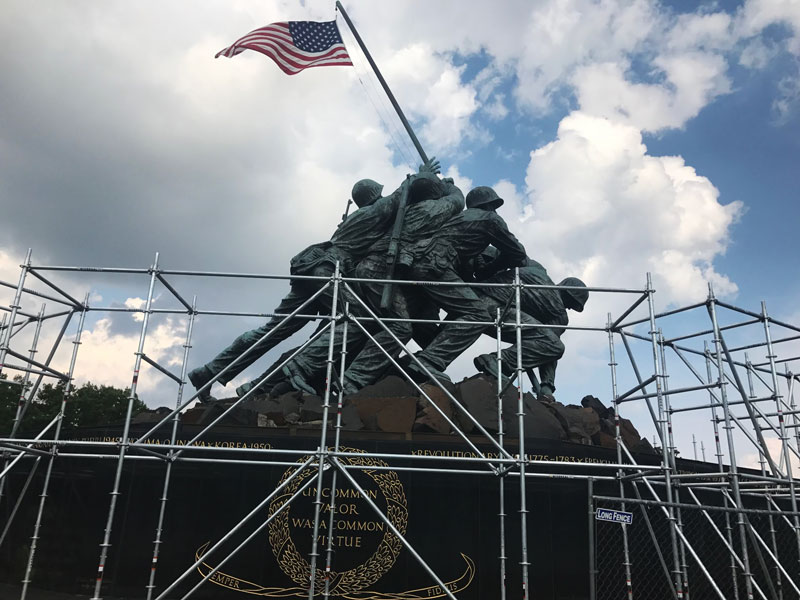 Cleaning, Repair of Monument, and Installation of Iraq War Plaque, Iwo Jima Memorial -Arlington, VA
Alan plans to tackle several restoration projects throughout the year at Warner Parks. Projects include, but are not limited to:
Repair stonework and columns along Old Hickory Blvd and Highway 100
Oversee Plaza Project at the Belle Meade Entrance to Percy Warner Park
Repair headwalls at Park entrances and dismantle damaged stonework
Assess cement pads at several Park pavilions
Assess and repair culverts throughout the Parks
We are so fortunate to have Alan leading the restoration of our beloved and historic stone structures. He has been an integral part of our team here, and we couldn't do it without him!
Consider supporting the restoration of our Parks' historic structures with a donation, membership, or by volunteering.