After nearly a year and a half of demolition, reconstruction, depaving, tree planting, and restoration work along the Little Harpeth River, the Edwin Warner Park Land and River Restoration Project is near completion.
This project was a collaborative effort between Cumberland River Compact, Metro Water Services, Metro Parks and Recreation, and Friends of Warner Parks to protect the native ecology and riparian buffer zones along the Little Harpeth River in Edwin Warner Park.
When the Edwin Warner Park Picnic Shelters were originally built in the 1960s, there was little consideration for the impact these high-use areas would have on the native ecology and integrity of the Little Harpeth River floodway. Today, we have a greater understanding of our impact on these sensitive ecosystems and have begun major conservation efforts to preserve and protect these spaces.
Since launching the Edwin Warner Park Land and River Restoration Project in May 2022, we have:
Removed shelters #9, #10, and #11.
Reduced pavement, asphalt drives, and parking lots in the Edwin Warner Park floodway.
Planted native plants along the riparian buffer zone in place of these shelters along the riverbank.
Rebuilt and expanded shelters #9 and #10 away from the riverbank and out of the floodway.
This project is only possible with the support from our Park Partners, donors, volunteers, and community partners at Metro Parks and Recreation, Metro Water, and Cumberland River Compact.
We anticipate the Edwin Warner Park picnic area opening back up to the public in the next few weeks. Stay tuned for more updates and in the meantime, enjoy these before/after photos of the newly restored picnic shelters and floodway!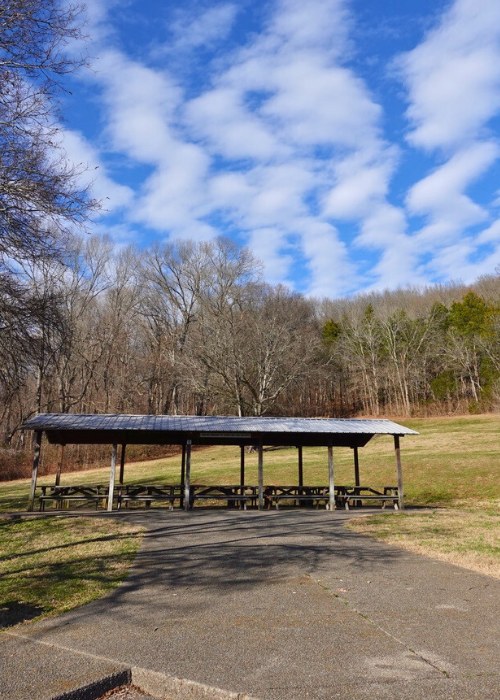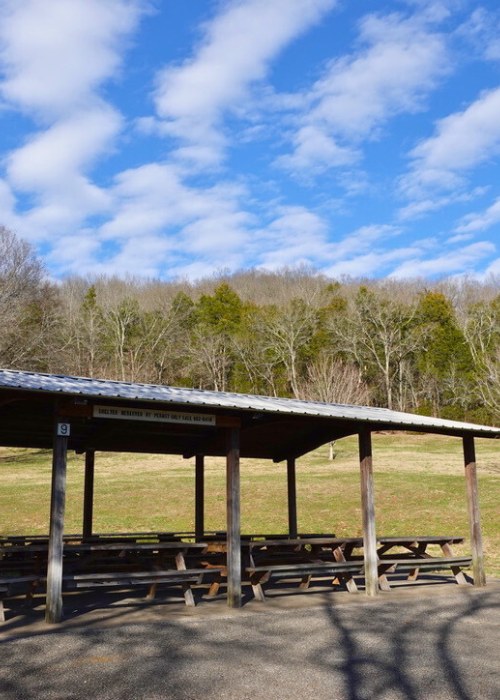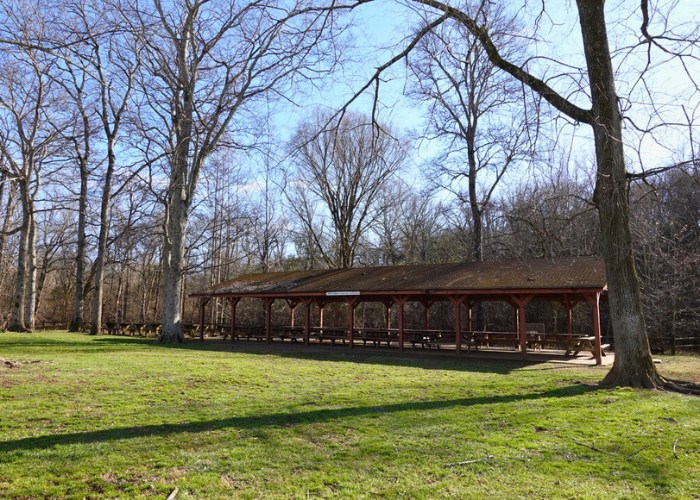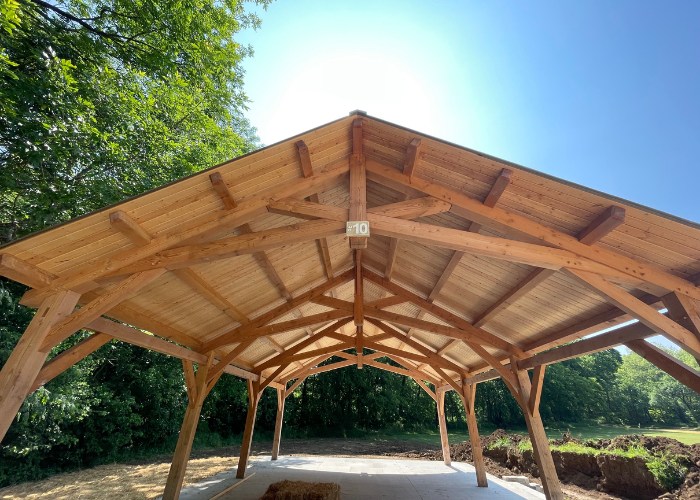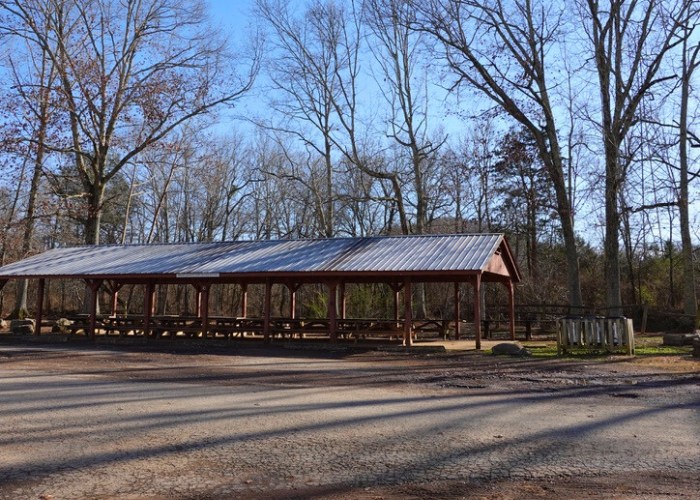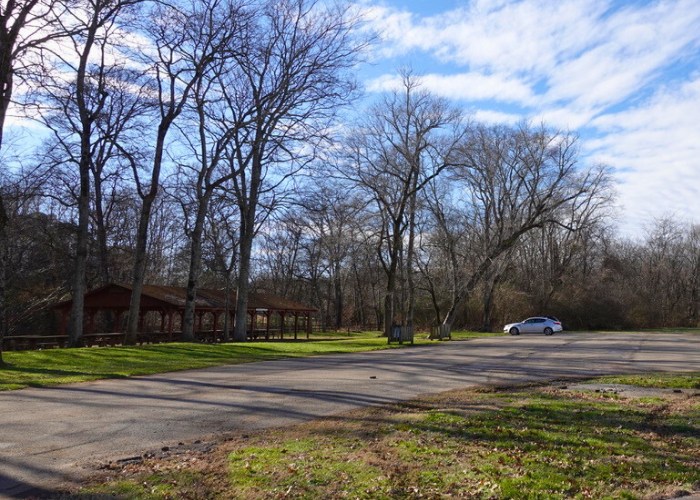 ---
You can support conservation and restoration projects in the Warner Parks by donating to Friends of Warner Parks, volunteering, or becoming a member.