Restoration of the riverbank and floodway began last Thursday with the complete demolition of Park shelters #9, #10, and #11.
The demolition is just part one of the Edwin Warner Park Land and River Restoration Project, a collaborative effort between Metro Parks and Recreation, Metro Water Services, Cumberland River Compact, and Friends of Warner Parks to restore the riparian buffer zone along the Little Harpeth and improve the deterioration and erosion of the riverbank.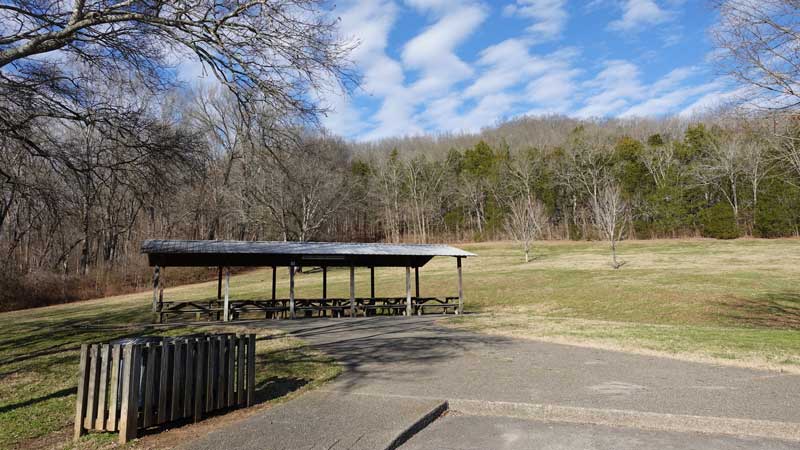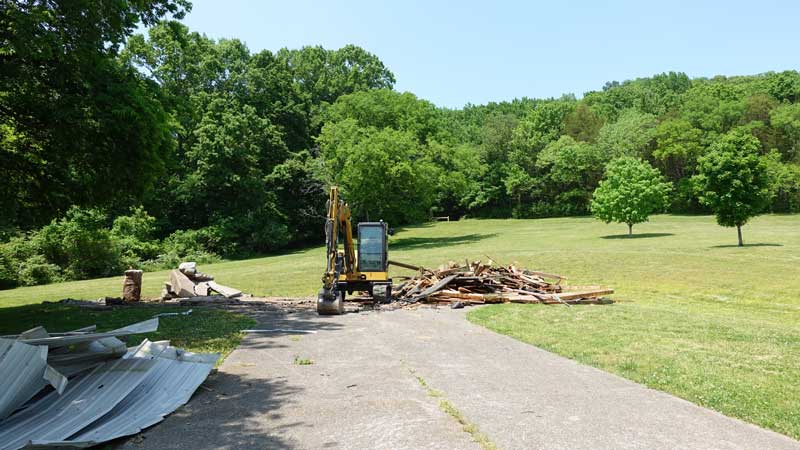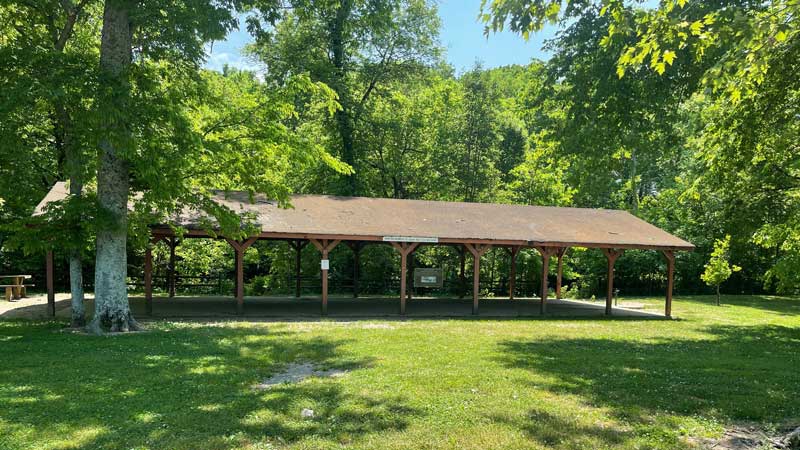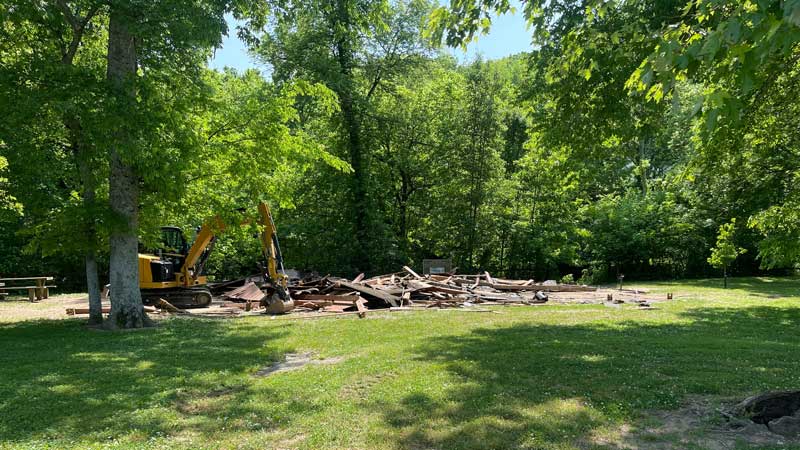 60 Years of Shelter
In the 1960s, several park pavilions were constructed in scenic areas alongside the Little Harpeth River in Edwin Warner Park. Over the following 60 years, the demand for reservations and public use of these areas has grown to the point of challenging the carrying capacity of the riverside habitat.
Two of these pavilions (# 10 and # 11) were originally built on the edge of the stream bank within the floodway. During periodic floods, water flows through the structures and carries away picnic tables downstream. Routine daily public use has resulted in compaction, erosion, and destabilization of the riparian zone.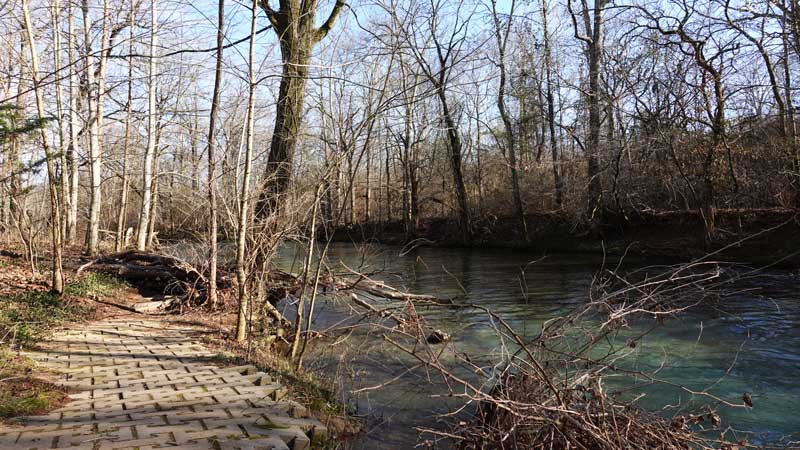 Following the demolition, Shelter #9 will be reconstructed and expanded in size to better accommodate reservations for organized events such as runs and walks. In addition, Shelter #10 will be reconstructed in a nearby location, outside of the floodway. The new pavilions will feature rustic design elements including heavy timber posts and beams and metal roofing material.
In the next phase of this project, Cumberland River Compact will lead the effort to restore the riparian zone and replant native species throughout the area. Stay tuned for more updates!
---
The Edwin Warner Park Land and River Restoration Project is just one of many projects to manage, preserve, and maintain the natural resources abundant in the Warner Parks. Consider supporting these projects by becoming a sustaining member, making a donation, or volunteering in the Warner Parks.