The hustle and bustle of the holiday season can be overwhelming. Crowded malls and the seemingly endless search for the perfect gift can leave us broken and disheartened (rightfully so!). For most, the Warner Parks have been a place of refuge from the holiday madness– a place where you can turn your phone off, forget your woes, and get lost among long, winding pathways beneath the canopy of an old oak forest.
And so we bring you the 2022 Warner Parks Holiday Gift Guide: A chance to avoid long lines and crowded shops while supporting the place we love most.
Reminder: Every purchase from the Friends of Warner Parks Online Store directly supports restoration and preservation projects in the Warner Parks. 
So sit back, relax, and let us take care of your holiday shopping needs (so you can get back to your hike on the Red Trail).
1. Percy and Edwin Warner Park Prints by JellyPress
Florida artist Chelsea Preston created these illustrations after visiting Nashville this summer and falling in love with Warner Parks. How lucky are we?? Prints are 8″x10″ on 100 lb matte cover paper.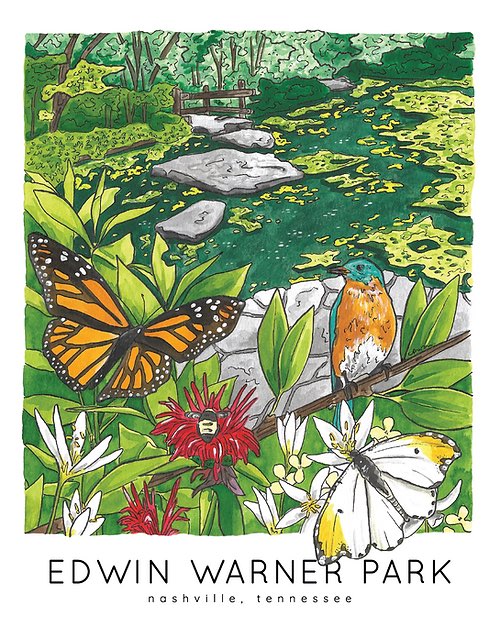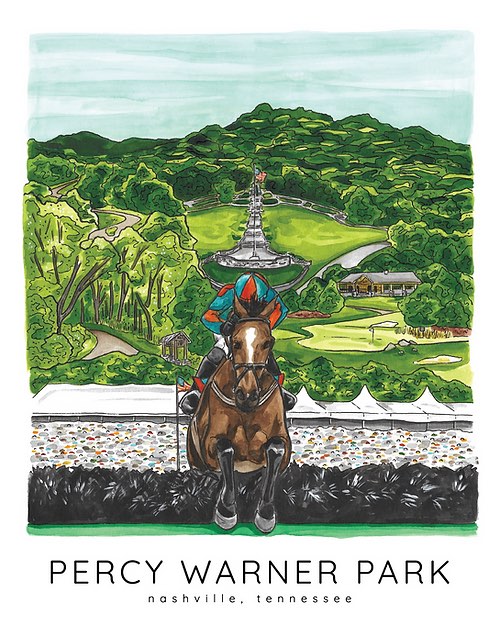 2. Swiftwick Bug Socks
These colorful and funky bug socks feature hand-drawn bugs designed by students in our Urban Nature Program. Each year, our Urban Nature Program connects over 1,200 youth from Metro Community Centers to the outdoors through summer camps, fall campfires, and after-school programs. Aside from the obvious charm of precious hand-drawn critters, these socks are premier performance socks designed for running, cycling, golf, hiking, hockey, skiing, and snowboarding. We hear they make for a great stocking stuffer!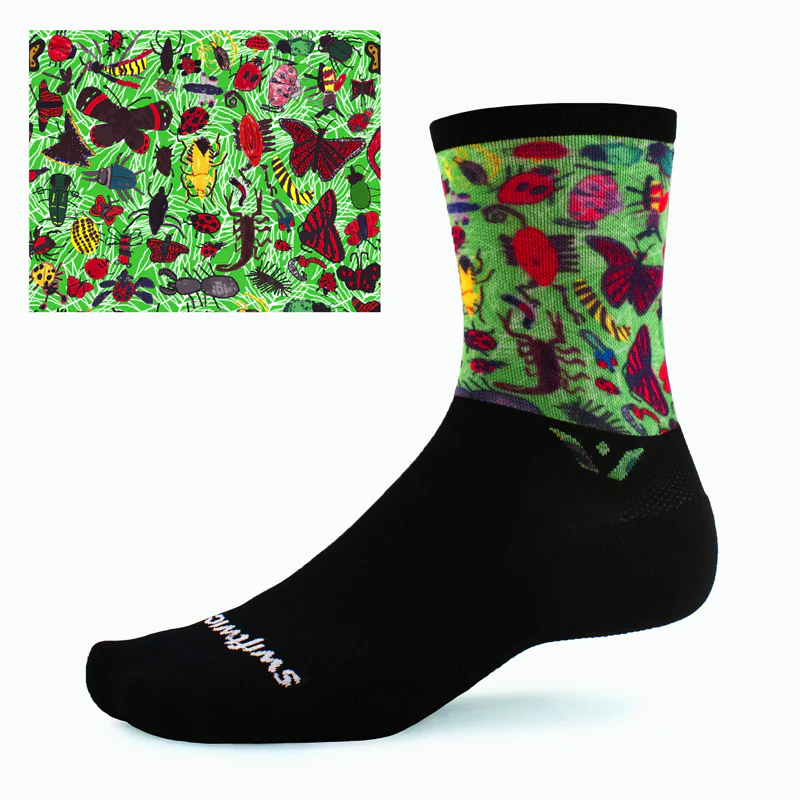 3. FOWP Fitted Puffy Vest
Made of ultra-lightweight, water-resistant Aero-Tec™ fabric that provides both weather protection and zero noise, without the bulk. Perfect for a long walk in Warner Parks on a sunny-but-still-in-the-50s kind of day.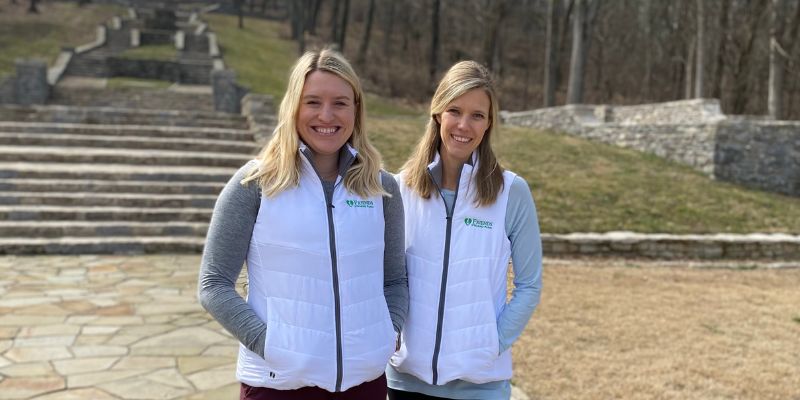 4. A History of Nashville's Warner Parks by F. Lynne Bachleda
A History of Nashville's Warner Parks features stories from 16 contributors, taking readers through the history of our cherished park land from 500,000,000 years ago to the present. The book includes over 175 maps, photographs, illustrations, and artifacts, as well as a species list with over 1,100 Warner Parks species listed. We can personally testify that it looks great on a coffee table!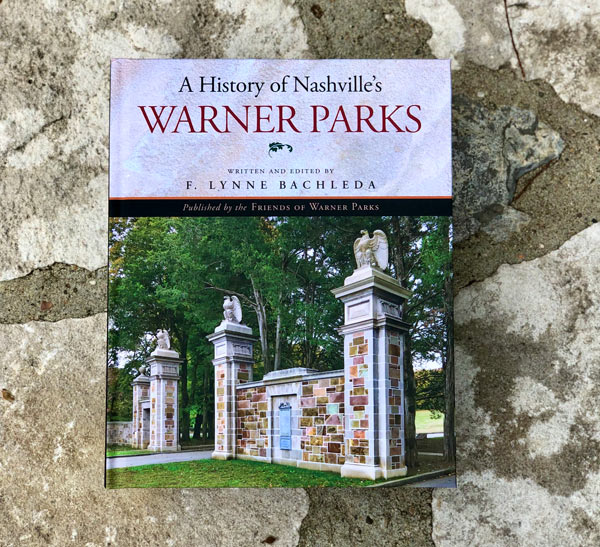 5. Warner Parks Sweatshirts
These classic crewneck sweatshirts come in four colors: grey, forest green, navy, and pale yellow. On any given day, there are at least 3 FOWP team members wearing one of these sweatshirts. In fact, you should probably skip the idea of giving this to someone else and just get it for yourself!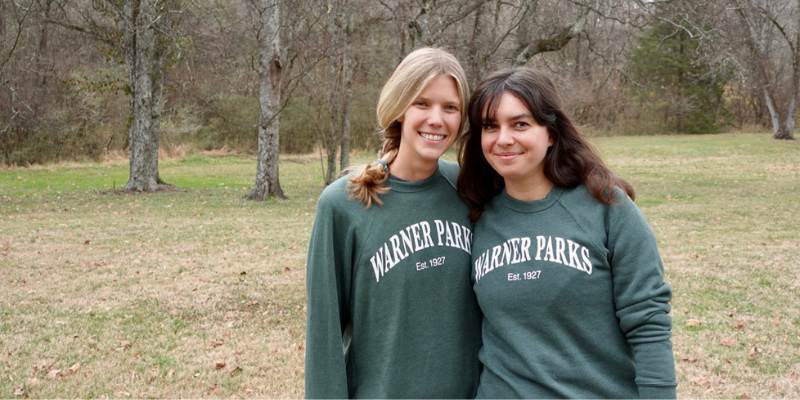 6. 2023 Birds of Tennessee Calendar
Local photographer and beloved B.I.R.D. Program Volunteer Graham Gerdeman has just released his 7th annual Birds of Tennessee Calendar, guaranteeing that all proceeds benefit the Warner Parks B.I.R.D. Program. Warning: Purchasing this calendar may lead to a lifelong obsession with bird watching.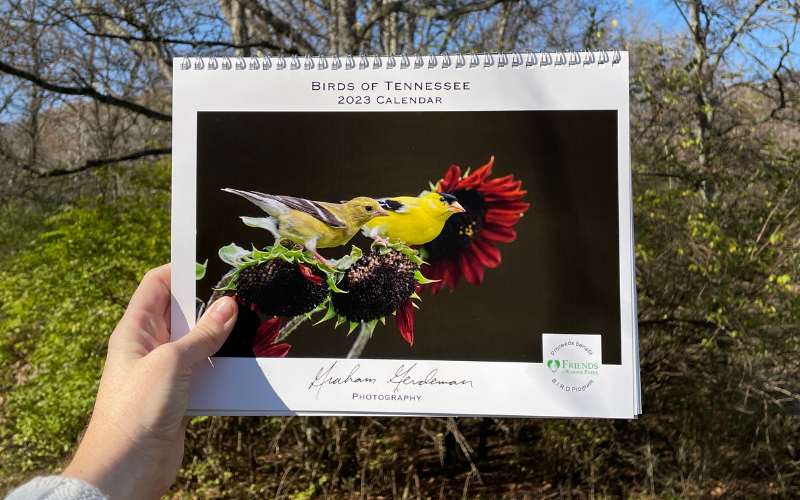 7. The "Tried and True" FOWP Trucker Hat
Timeless, classic, there for you when you need it, etc. Need we say more?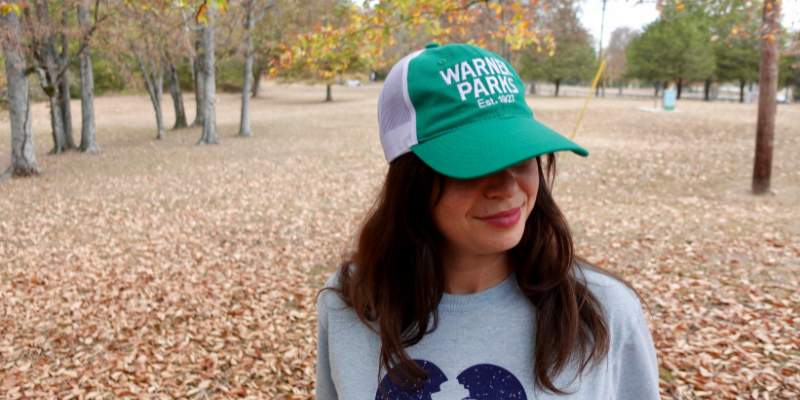 We hope you enjoyed our 2022 Warner Parks Holiday Gift Guide. If purchasing from our online store doesn't suit you, you can always give a membership, donation, memorial gift, or plant a tree in someone's honor.
Happy Holidays!