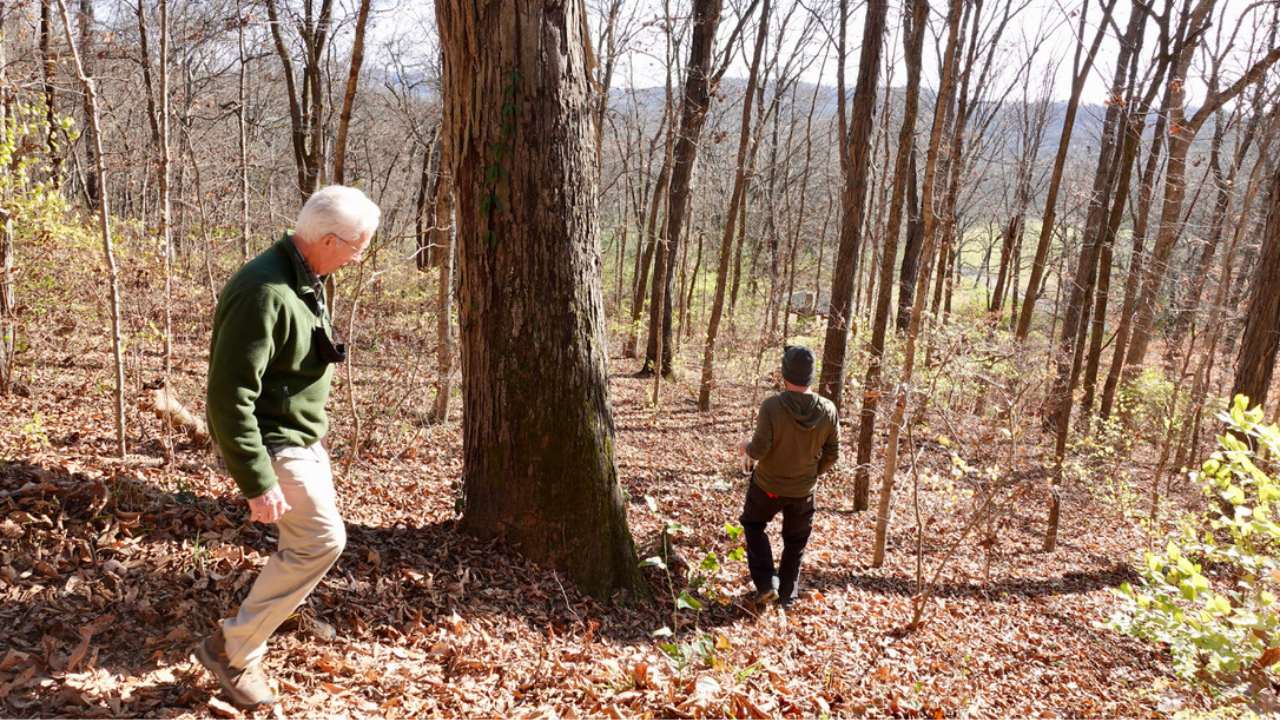 Climb over fallen trees, scamper up a steep hill, swing from a huge vine and explore a secret forest. This rugged, off-trail and strenuous hike is only accessible with a naturalist and is a great adventure for families!
Leader: Rachel Anderson
Registration opens November 18. Register for events by emailing WPNC@Nashville.gov or calling 615-862-8555.