campers served every year
Check out our PEN Pals Program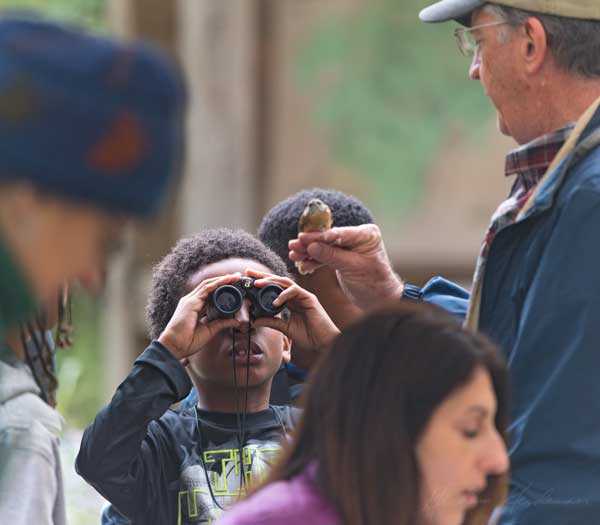 A Multifaceted Approach to Connecting Urban Youth to the Natural World
Targeting urban kids served by Metro Parks' regional and neighborhood community centers, our Urban Nature Program offerings are designed to help urban youth …
Get excited about biodiversity and the natural world
Feel comfortable outdoors
Develop an appreciation for wildlife
Learn to care for the environment and their communities
Led By A Dedicated Team of Urban Naturalists Making a Difference
Part-time staff at the Nature Center work to develop and implement a variety of camps and events—Afterschool Nature Clubs, P.E.N. Pals Camps, Fall Cookouts & Campfires—throughout the year.
Support the urban nature program
Ages 9-13 | Summer 2022
Spend a week in the outdoors exploring what fascinates you! Search for tadpoles, turn over a rotting log and hunt for salamanders. We'll hike, encounter live animals and new adventures.
Ages 8-12 | Summer 2022
Nature Detectives After-School Nature Clubs are offered through the Urban Nature Program at Metro Parks Community Centers. Youth meet monthly with our Urban Naturalist to explore, observe, and develop an appreciation for nature in their neighborhood park.
Ages 8-12 | Summer 2022
| | |
| --- | --- |
| ‍Community center youth experience the Warner Parks during the fall season. Earlier sunsets and cooler temperatures mean it's time to roast hot dogs, make s'mores, and enjoy time around the campfire. | After enjoying a cookout supper, youth explore the Parks on a night hike where they call for owls, listen for coyotes, view the night sky, and return for s'mores, songs, and stories around the campfire. |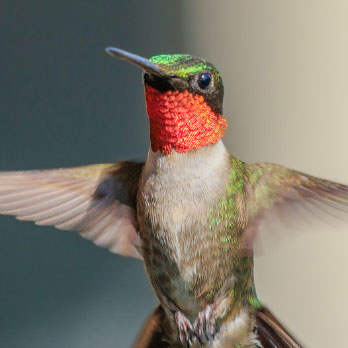 Did You Know?
Over 1,900 acres of Warner Parks have been deemed overrun by invasive plants
The main culprits are Japanese Honeysuckle, Chinese Privet, Euonymus, and Ailanthus. Pretty as they may be, they literally over-occupy the forest. But, thanks to efforts like ongoing Pullin' Parties, the Urban Nature Program, and volunteer support, we're pulling 'em out!
Upcoming Public Nature Center Events
Explore the underground world of Warner Parks' only cave. We will supply everything you need for this underground adventure. Leaders: Vera Roberts and Meliss...
Hummingbirds are migrating south and visiting our park! Join us to celebrate with bingo and bird banding, learn to attract them to your backyard, and more!
A unique interactive program led by three scholars and expert hummingbird banders to share the wonders of the Ruby-throated Hummingbird.
Our Partners and Sponsors


Vol Call
Volunteers are always needed to help run our Urban Nature Programs!
Contact us about ways to get involved.
Program Sponsorship
Nashville area businesses can play a vital role in funding this program and our parks.
Contact us about ways your organization can help.
Stay in Touch With Your Friends
Sign up to get Friends of Warner Parks bi-weekly NATURE NEWSletter, plus event updates and more in your inbox.