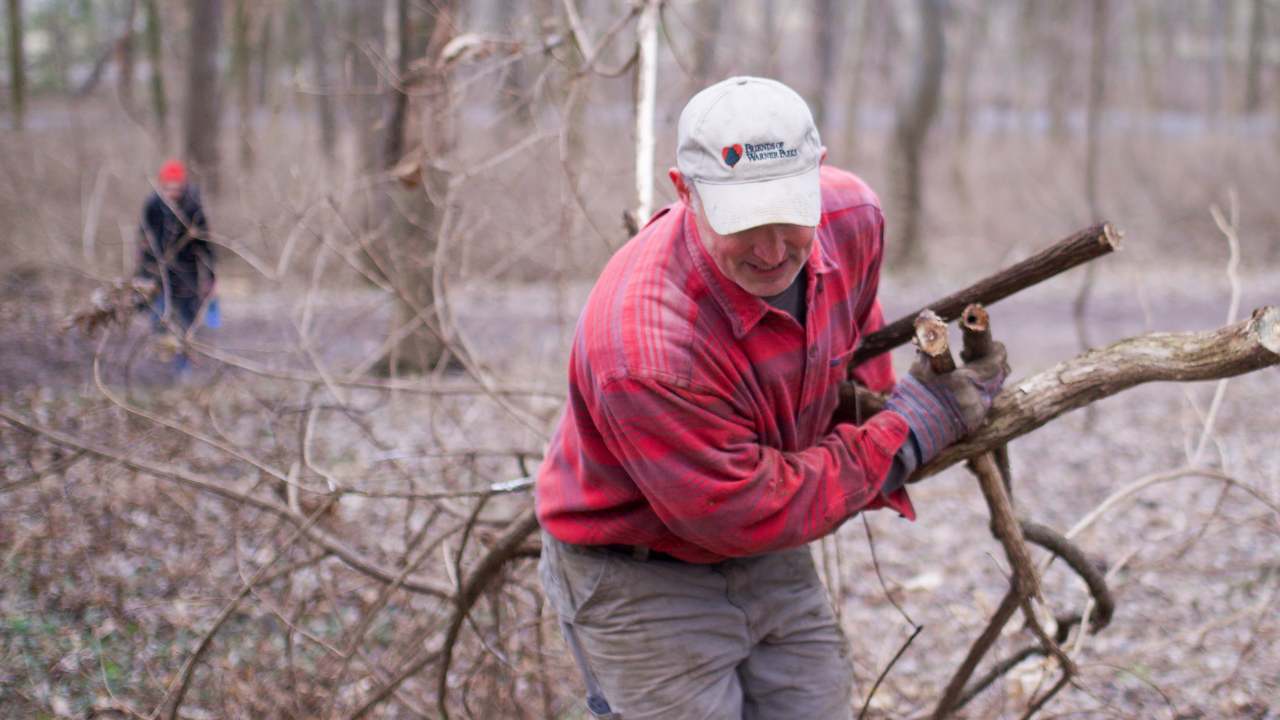 In collaboration with Invasive Plant Control, Inc., Friends of Warner Park is working to eradicate invasive plant species from the Warner Parks. So far, we have removed invasive plants from over 680 acres of forested park lands, and there is still much ground to cover!
Join us on this initiative! For more information and to sign up, please visit out Volunteer Database.
Don't have a profile? Create one here!
Contact Grace Claybrook with any questions you may have at Gclaybrook@warnerparks.org.