The Wonders of the Ruby-throated Hummingbird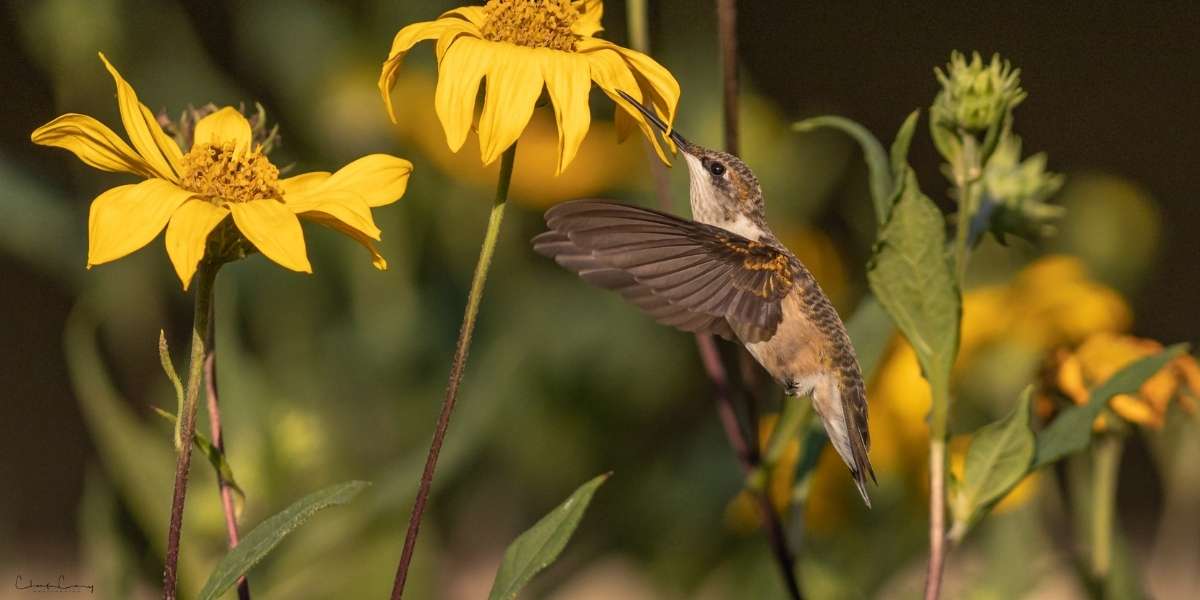 An interactive program led by three scholars and hummingbird banders to share the wonders of the Ruby-throated Hummingbird (RTHU) through research and the experiences of the presenters.  Banders will present their recent projects to help us understand and protect these incredible birds.
Registration is now open; call 615-862-8555 or email wpnc@nashville.gov to register
Leaders:
Amy Wilms, Master Bander:  Amy is a Master Bander of songbirds, Saw-whet Owls, and RTHUs.  She has been banding RTHUs for close to a decade; most frequently on the front porch of her former home; the Mary Gray Bird Sanctuary, which is owned and operated by the Indiana Audubon Society near Connersville, IN.  She has banded over 6000 RTHUs and never tires of handling and sharing what she has learned about their behavior and individual characteristics.
Lina Rifai, PhD:  Dr. Rafai is with the faculty at Indiana University (Kokomo, IN) in the biology department.  Her work with wildlife and education has recently brought her into the bird banding fold.  Her varied interests and growing dedication to banding as a sub-permittee with Amy Wilms provide a promising future for bird research.
Carl Wilms, PhD:  Carl is a retired middle school science teacher and Co-manager (with Amy) of the Mary Gray Bird Sanctuary.  His general enthusiasm for science and birding were a good fit for working at Mary Gray for 30 years.  He loves to support banding as an assistant to the efforts.