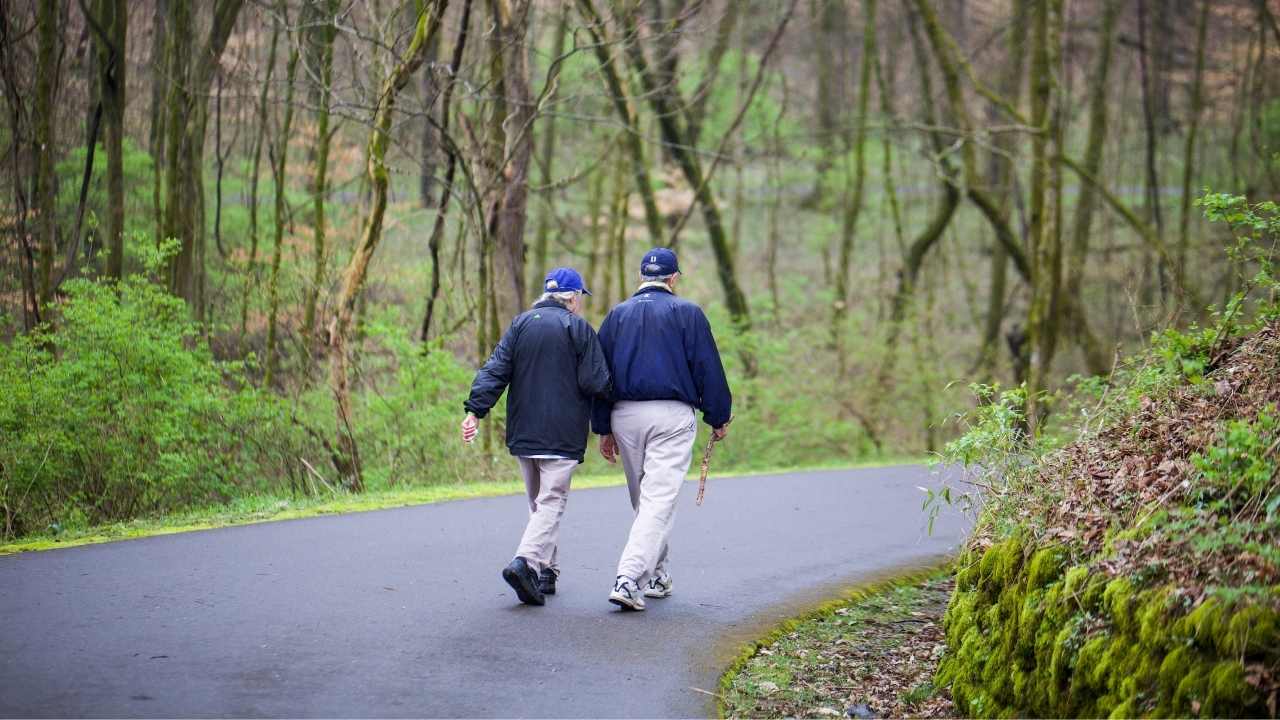 Bring a blanket, picnic dinner, and mocktails for a romantic get-away in the rolling hills of the Burch Reserve. After a half mile walk to our picnic location, we will relax, dine, listen to the sounds of nature, watch the sun set, and the moon rise. It is sure to be a lovely experience in nature!
Leader: Rachel Carter Koch.
Registration opens March 17. Please email wpnc@nashville.gov or call 615-862-8555 to register.