Late Fall on the Forest Hike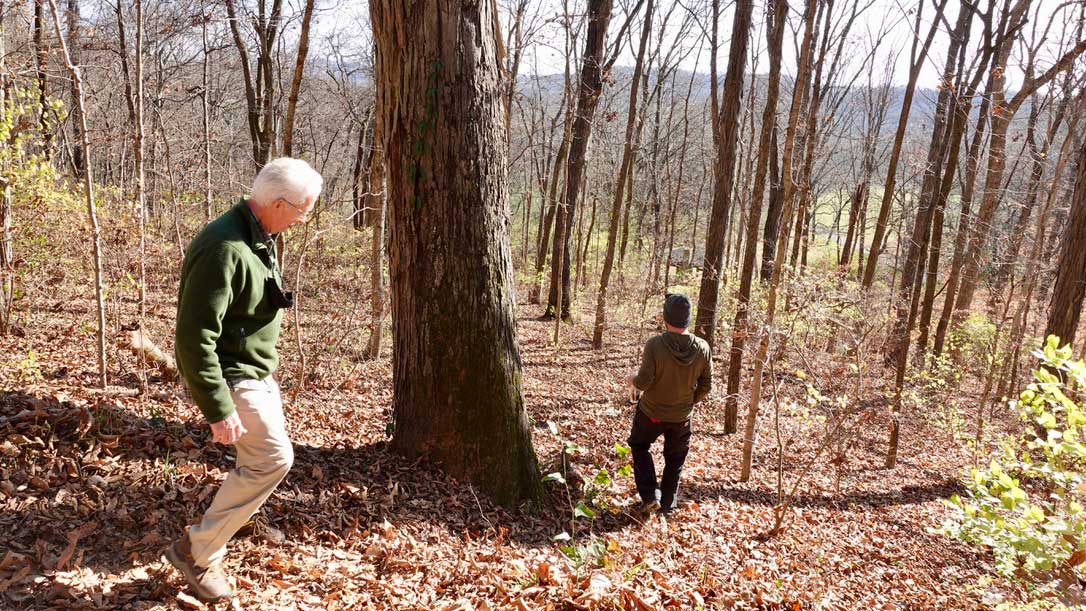 The leaves are down and the skeletal beauty of the trees is apparent. Enjoy a late fall hike in this special place. Please wear sturdy shoes and be prepared to hike off-trail.
Leader: Melissa Donahue
Registration opens November 22. Please email wpnc@nashville.gov or call 615-862-8555 to register.