Bird Walk: Bird Migration at Indian Springs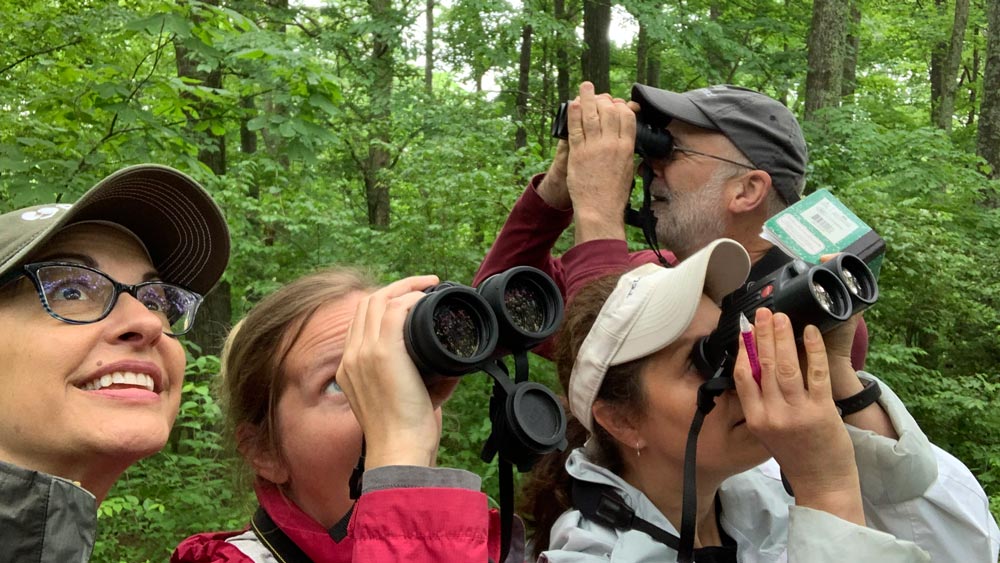 Meet at the beautiful Indian Springs picnic area as we search for thrushes, warblers, and other neo-tropical migrants as they make their long journey to winter in Central and South America. Experts and beginners are welcome!
Leader: Laura Cook
Registration opens September 15. Please email wpnc@nashville.gov or call 615-862-8555 to register.